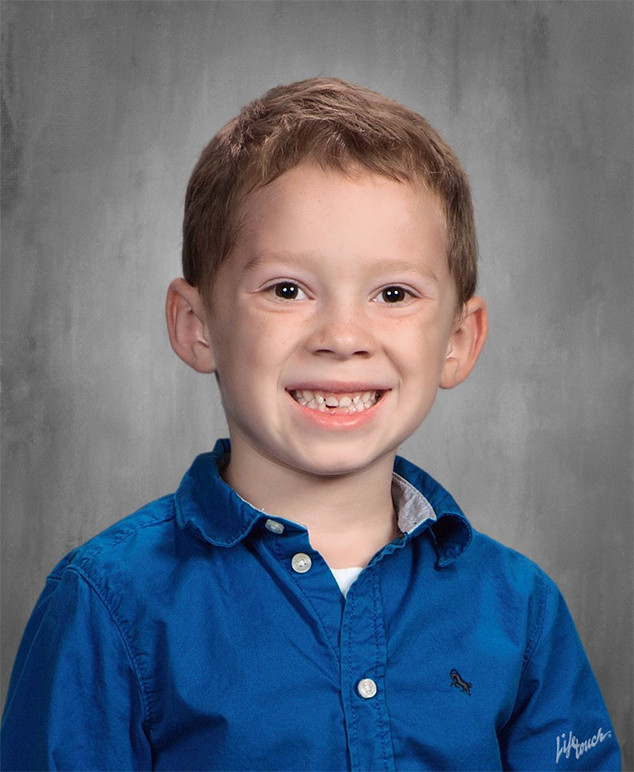 Kate Thomas
He's growing up!
The Vine app may have shut down but that doesn't mean our love for its best stars turned off.
Kate Thomas, the mom of one-time Vine star Gavin, an adorable tyke who gained notoriety a few years ago as the nephew of former Vine star Nick Mastodon, tweeted her Internet famous son's first grade photo—and we can't believe how big he's gotten!
The proud mom shared the cute photo with her 95.7K Twitter followers. Along with the sweet and smiling photo, she wrote, "Gavin's first grade photo!"
Along with wearing a big smile, the first grader was dressed in a button-down shirt.