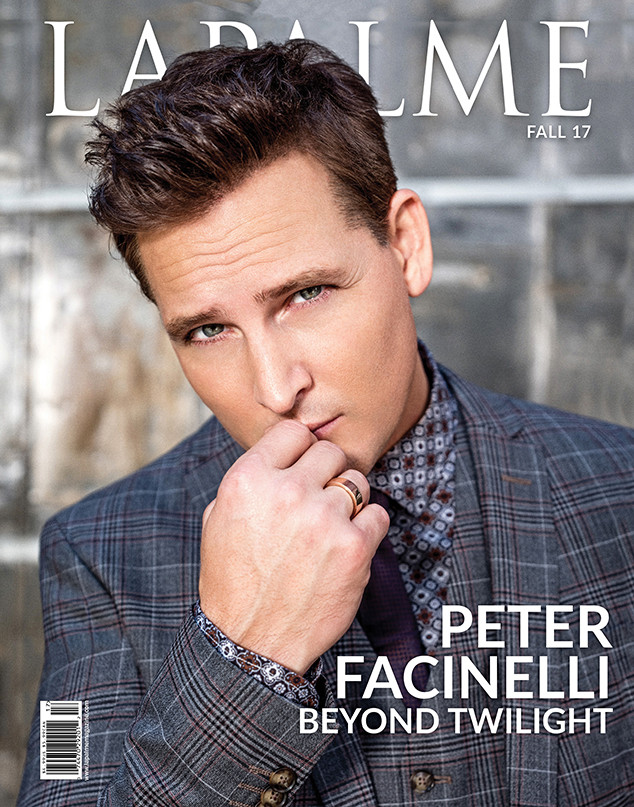 LaPalme Magazine
Peter Facinelli is opening up about his divorce from Jennie Garth.
In an interview with LaPalme Magazine, the Twilight actor talked about his 2013 split from the Beverly Hills 90210 star and discussed co-parenting their three daughters.
"People come into your life for a reason and relationships can change," he told the magazine. "And just because we aren't living together, [it] doesn't mean you can't love each other. I think once, there was a time where we had to learn that we had to be able to move forward with love and respect."
The former couple didn't learn this lesson right away. The Nurse Jackie actor admitted they had to "go through the healing process first." Even though he and his ex wife have "50/50" custody of their children, they still spend time together as a family. LaPalme reported that both parents sometimes attend their children's sporting events and have even vacationed together.
"As long as mom and dad are happy, the kids are happy," he said. "Anyone going through a breakup should know, kids need to see mom and dad happy. As long as they know they're happy, they know they will be OK."