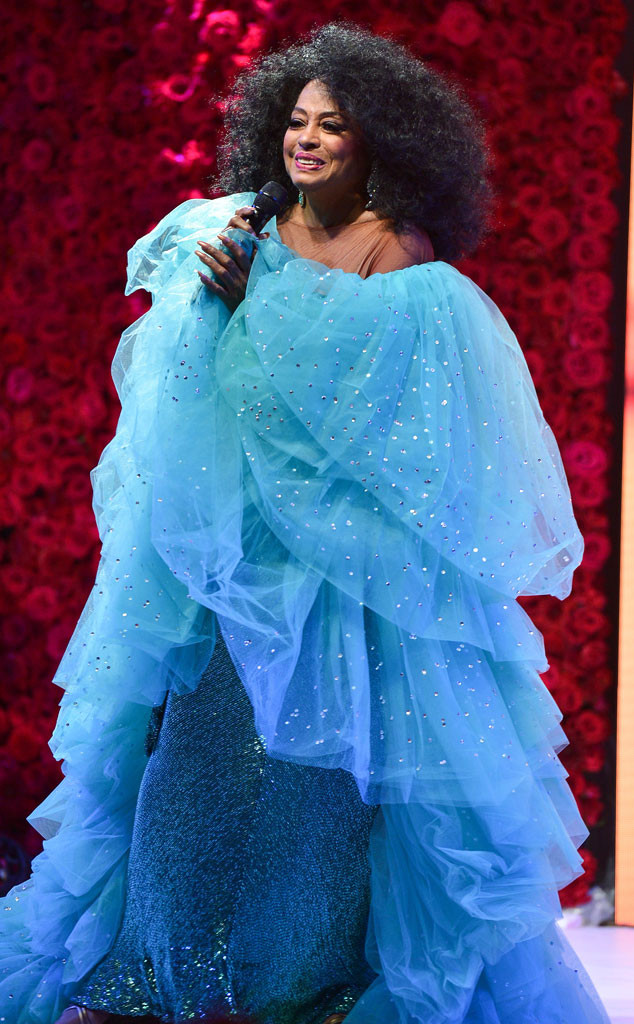 George Pimentel/WireImage
Motown queen Diana Ross will receive the American Music Award for Lifetime Achievement at this year's award show for her incredible career.
"I have endless memories of all the years that I have appeared on the American Music Awards," Ross stated in a press release. "It started with Dick Clark and The Caravan of Stars and American Bandstand. It was Dick Clark who said 'Music is the soundtrack of our lives.' So true. I am so excited to be receiving this honorable award."
According to the press release, the prestigious award is "only given to artists who have made truly exceptional contributions to the music industry."
Previous recipients of the award, formerly known as the Merit Award, include Whitney Houston, Sting, Michael Jacksonand Paul McCartney.