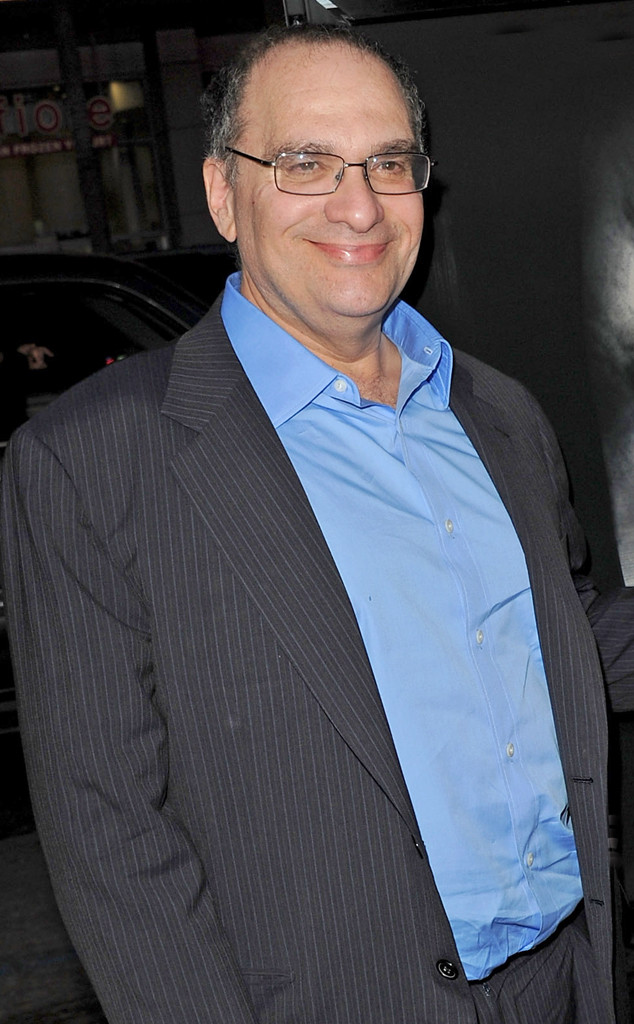 Kevin Winter/Getty Images
An allegation of sexual harassment has surfaced involving Harvey Weinstein's brother Bob Weinstein.
Bob, who is the currently head of The Weinstein Company, is being accused of sexual harassment by showrunner Amanda Segel. Amanda was an executive producer on Spike TV's The Mist and is alleging that Bob sexually harassed her during production of the show, claims which the movie producer's attorney and rep both deny.
Amanda shares with Variety that the alleged harassment began in summer 2016 and went on for about three months. At that time, her lawyer allegedly told The Weinstein Company executives such as David Glasser that she would quit the show if Bob didn't stop. A claim that TWC has denied.