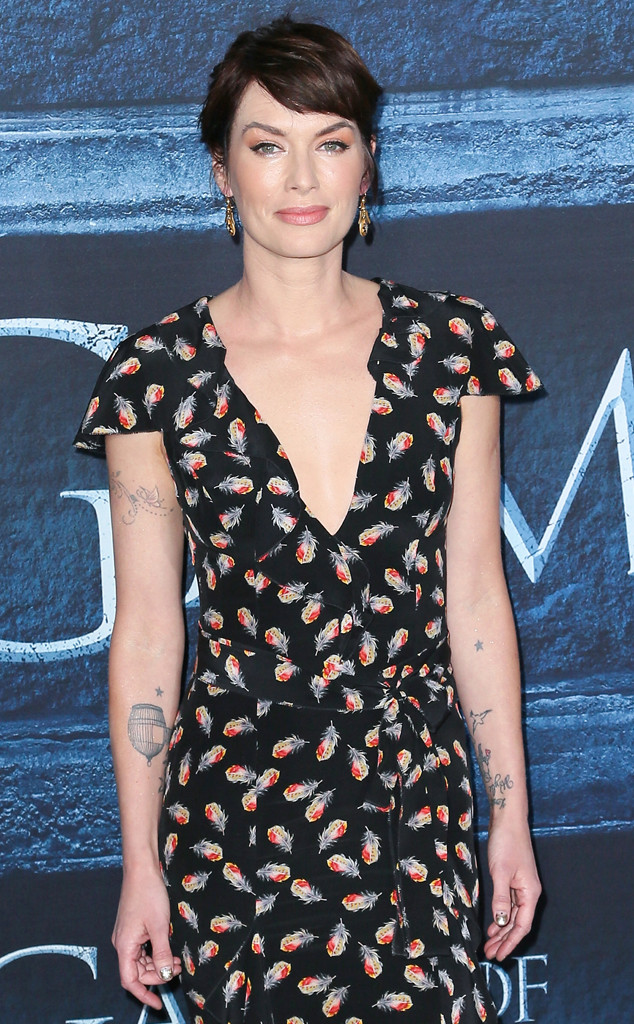 David Livingston/Getty Images
Lena Headey is joining the throngs of women speaking out against Harvey Weinstein and sharing her side of a long-kept-secret story.
The Game of Thrones star took to Twitter Tuesday with two alleged accounts of past experiences with the disgraced Hollywood producer, who has been accused of sexual misconduct, assault and rape by an array of stars. Weinstein's rep previously said that "any allegations of non-consensual sex are unequivocally denied by Mr. Weinstein."
While she did not include specific dates in her public stories, Headey shared two different alleged interactions with Weinstein—one at the Venice Film Festival around 2005 and another at a hotel in Los Angeles years later.
"The first time I met Harvey Weinstein was at The Venice Film Festival. The Brothers Grimm was showing there," she began. "At one point Harvey asked me to take a walk down to the water, I walked down with him and he stopped and made some suggestive comment, a gesture, I just laughed it off, I was genuinely shocked, I remember thinking it's got to be a joke, I said something like…oh come on mate ?!?? It'd be like kissing my dad !! let's go get a drink, get back to the others. I was never in any other Miramax film."