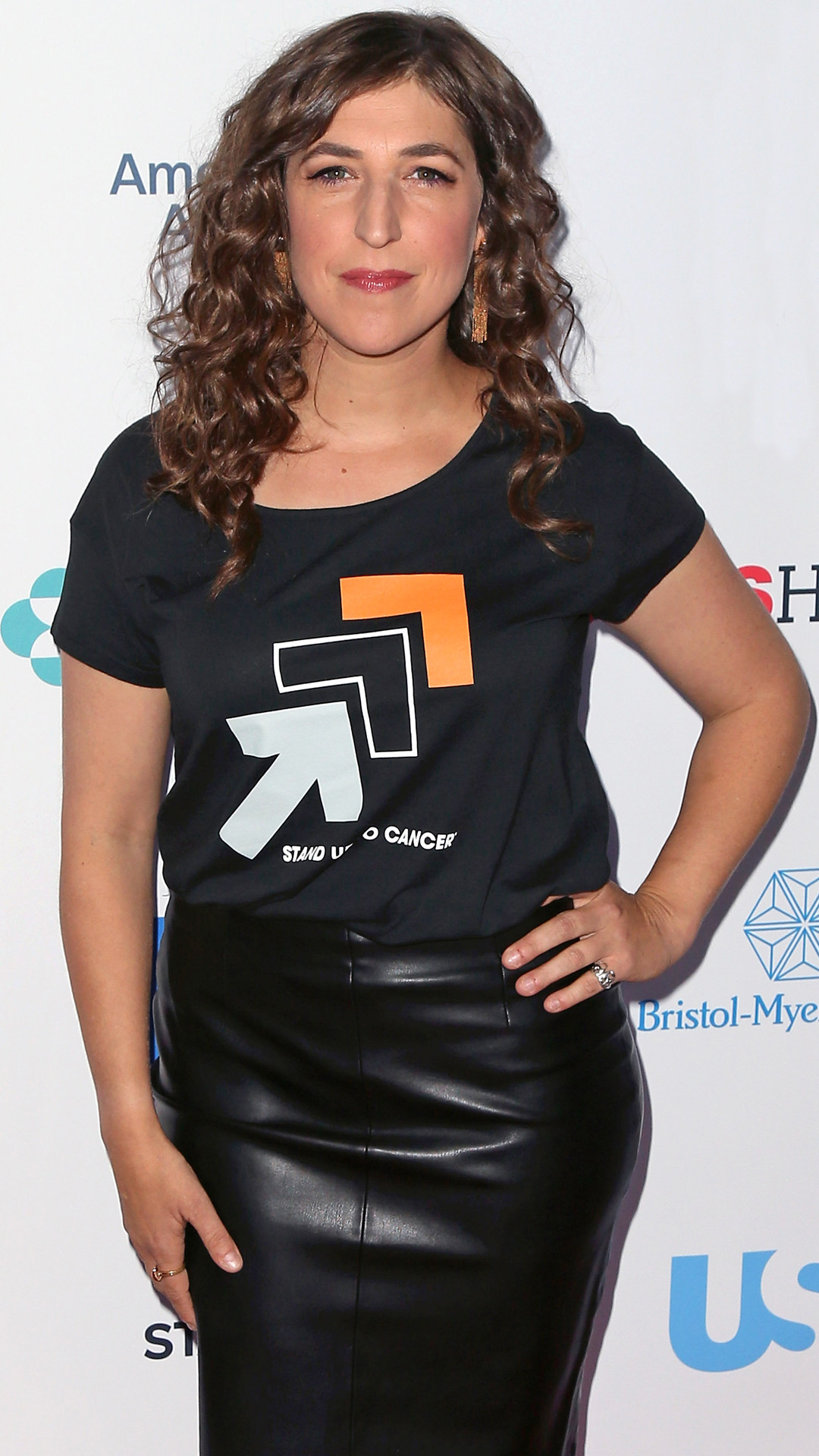 David Livingston/Getty Images
Mayim Bialik just shared the regret she has over her sexual assault op-ed piece.
The Big Bang Theory actress addressed the article in a Facebook Live chat Monday. Bialik sparked controversy over the weekend after her piece, inspired by allegations made in recent weeks about Harvey Weinstein, was published in the New York Times Friday. Bialik sent out a tweet Saturday after being accused of victim-blaming in her op-ed.
She told her followers, "I'm being told my N.Y. Times piece resonated with so many and I am beyond grateful for all of the feedback. I also see a bunch of people have taken my words out of the context of the Hollywood machine and twisted them to imply that God forbid I would blame a woman for her assault based on her clothing or behavior."