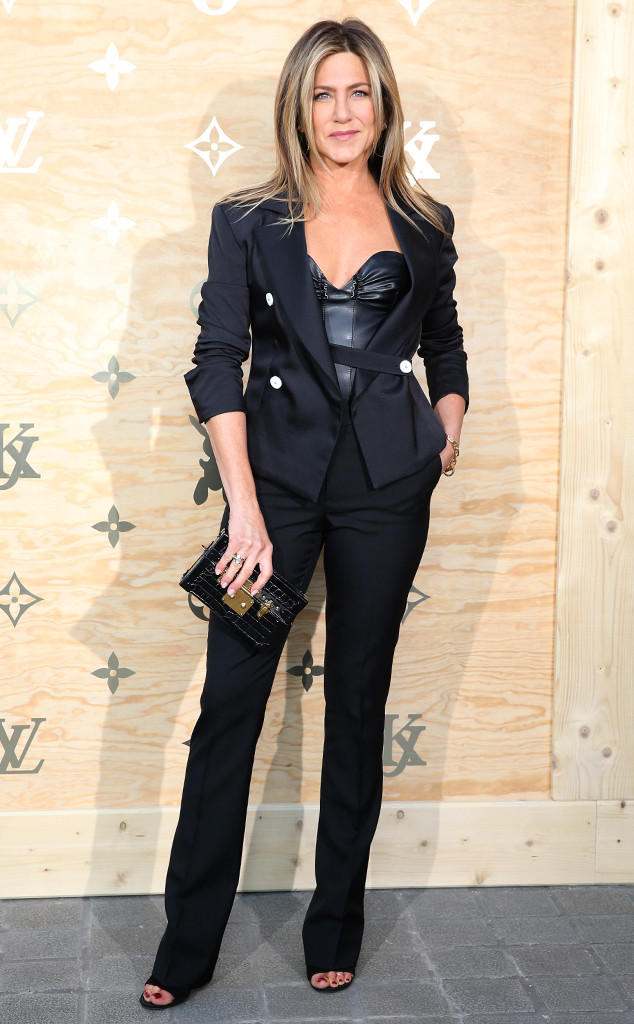 Louis Vuitton
Add Jennifer Anistonto the list of celebs who are making huge efforts to help the people of Puerto Rico.
E! News has learned the actress has made a $500,000 donation to the American Red Cross' disaster relief services and also donated $500,000 to the Ricky Martin Foundation to aid survivors of Hurricane Maria, which has killed 43 of people and has left much of the Caribbean island and U.S. territory without electricity or clean drinking water.
"Jennifer Aniston U R amazing Thanx 4 donating $500k for our #PuertoRico relief fund We will never forget. U R saving lives Jenn #Allin4PR," tweeted Martin, who recently traveled to Puerto Rico with a slew of other celebs to help the hurricane victims.
"She is concerned that so much is still needed to be done for the victims of these recent hurricanes, especially Puerto Rico where there is still no power to most of the island," a source told E! News about Aniston. "She hopes this inspires others to give what they can."