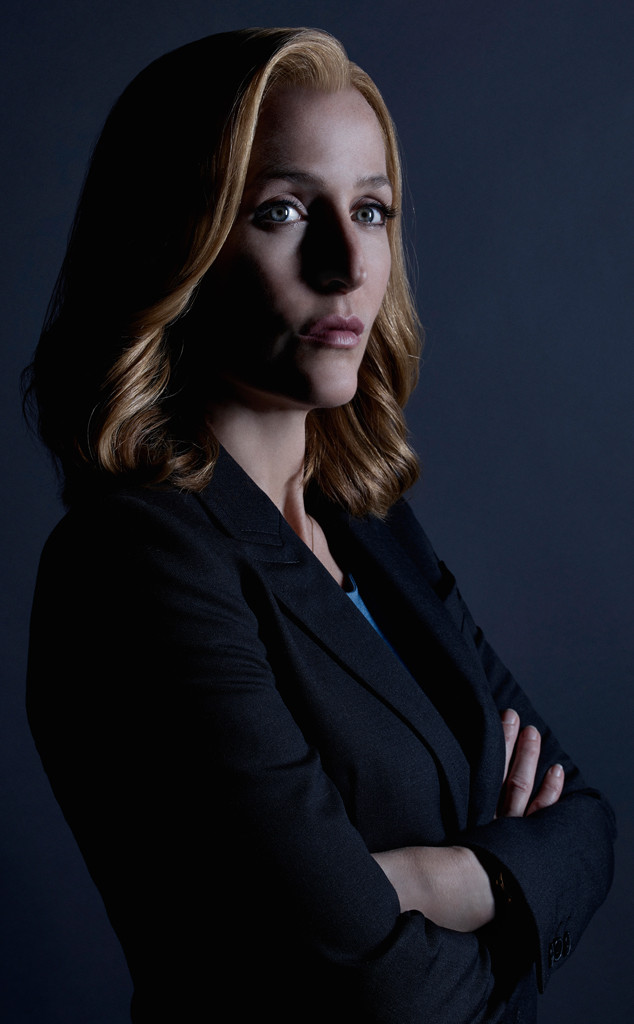 Fox
Gillian Anderson plans to close her final case on The X-Files with season 11. Anderson, who has been playing Dana Scully on and off since the show debuted on Fox in 1993, told press she was likely done with the character/series after the upcoming season, the second season in the revival, and that's fine. Actually, it's more than fine; I want to believe—no, I know, it's great.
"No, no, I think this will be it for me," Anderson said at New York Comic Con when asked if she was open to continuing beyond the upcoming season set to debut in 2018.
Anderson said she returned for another round of episodes, "Because it felt like it wasn't over. It didn't feel like we necessarily deliver everything the fans were expecting of us last time, and so it was that."
Good. It's time to let Mulder, Scully and The X-Files rest.