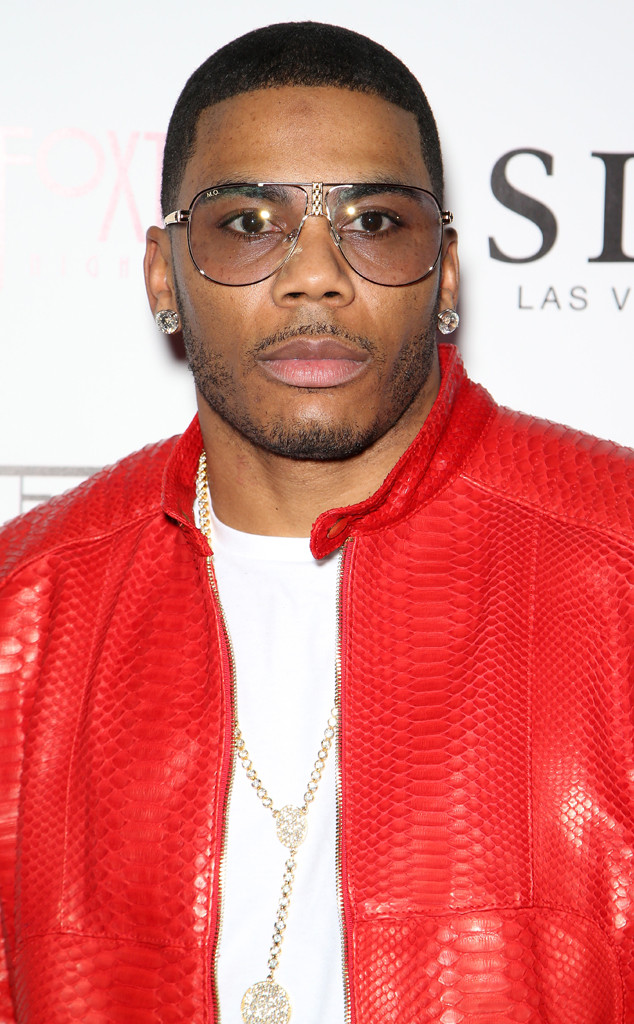 Gabe Ginsberg/Getty Images
Nelly is speaking out...
On Saturday, the 42-year-old singer, whose real name is real name is Cornell Haynes, Jr., was arrested on suspicion of second degree rape in Auburn, Washington. The Auburn Police Department confirms that hours after his arrest the performer was released from custody without being charged.
Upon his release, the rapper took to Twitter to proclaim his innocence, writing, "Let me say that I am beyond shocked that I have been targeted with this false allegation. I am completely innocent. I am confident that once the facts are looked at , it will be very clear that I am the victim of a false allegation."
Second degree rape means that force was used or the victim was incapable of consent due to being physically helpless, mentally incapacitated or developmentally disabled.