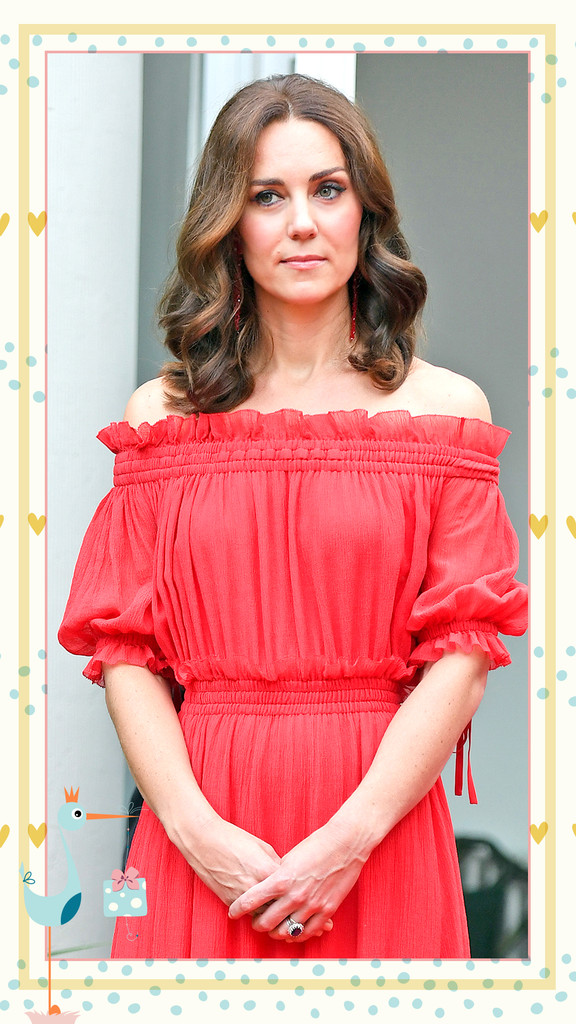 Getty Images
Kate Middleton is a great many things. She's a Duchess, of course. She's a mental health advocate. She's the owner of the most enviable hair around. But first and foremost, she's a badass.
She may not be the first person most think of when it comes to toughness—all those riding boots and blazers don't exactly scream edgy—but as a mother she's as impressive as it gets. The Royal has endured not one but two pregnancies with Hyperemesis Gravidarum, the morning sickness so severe it's in a class by itself—and now she's embarking on a third.
Her experiences carrying both George, now four, and Charlotte, two, reads almost like a horror novel. The disease is characterized by nausea and vomiting, which can occur as often as every 10 minutes and last throughout the entire 40 weeks. It often requires extra hydration and nutrition supplements, and that's exactly what happened with Prince George.