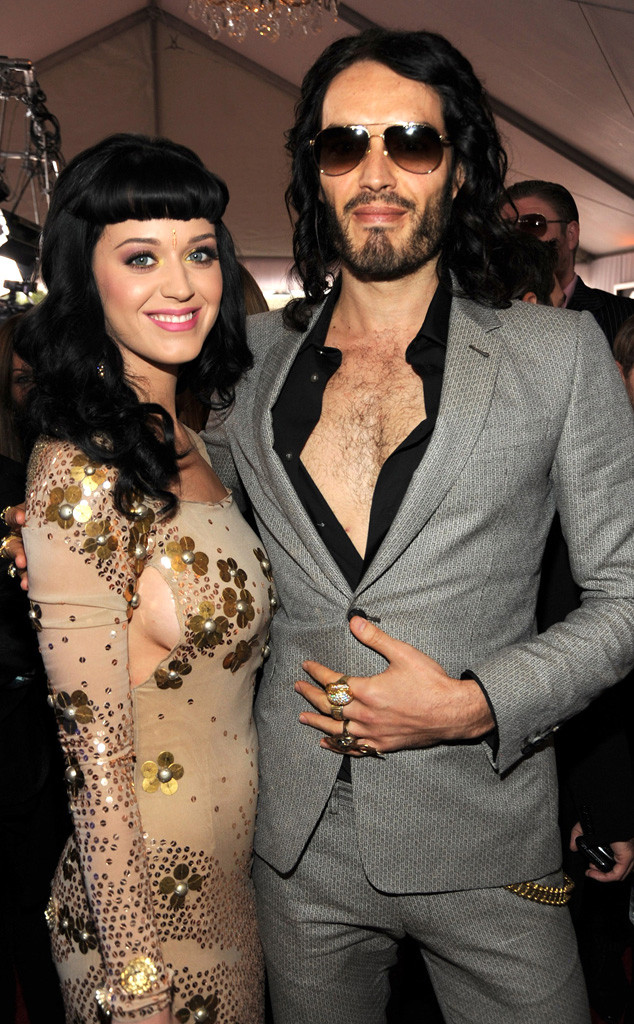 Kevin Mazur/Getty Images
While Russell Brand once considered Katy Perry a "vapid, vacuous celebrity," he's got far more flattering things to say about his ex-wife years down the line.
The British comedian stopped by The Wendy Williams Show Thursday for an all-encompassing conversation about the "Chained to the Rhythm" pop singer, married life and fatherhood.
When asked how it felt to have all eyes on his personal life throughout their two-year relationship up until 2012, Brand told Wendy Williams, "It's a bit difficult to tell what's going on in such a situation. But it was a very, very wonderful time."
He continued, "She was lovely. She's such a lovely person I've got nothing but love for her."
The exes married in a traditional Indian ceremony. Two years after proposing, Brand filed for divorce from Perry, citing "irreconcilable differences."