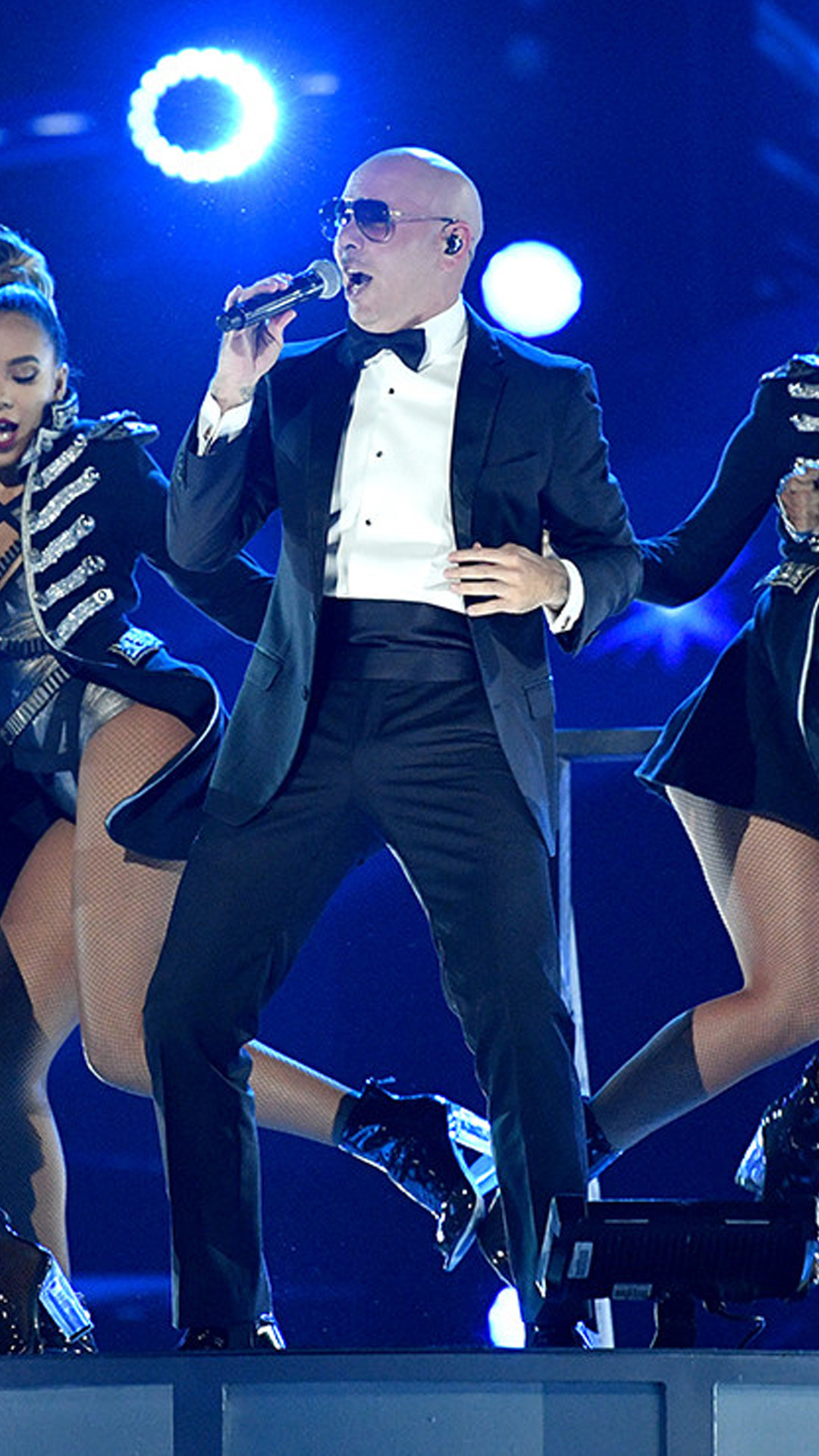 Mike Windle/Getty Images
Telemundo will honor Pitbull with the first-ever "Latin AMA Dick Clark Achievement Award" at the upcoming third annual Latin American Music Awards. The 36-year-old artist will also be joined by pop group Fifth Harmony for the worldwide television premiere of the song "Por Favor."
The"Latin AMA Dick Clark Achievement Award" recognizes a Latin artist that inspires all of the humanity with his dedication to music and because he uses his fame and influence to help those in need. As the network explains, this artist does not hide in a recording studio, but gives brightness and hope to those that have no other alternative.