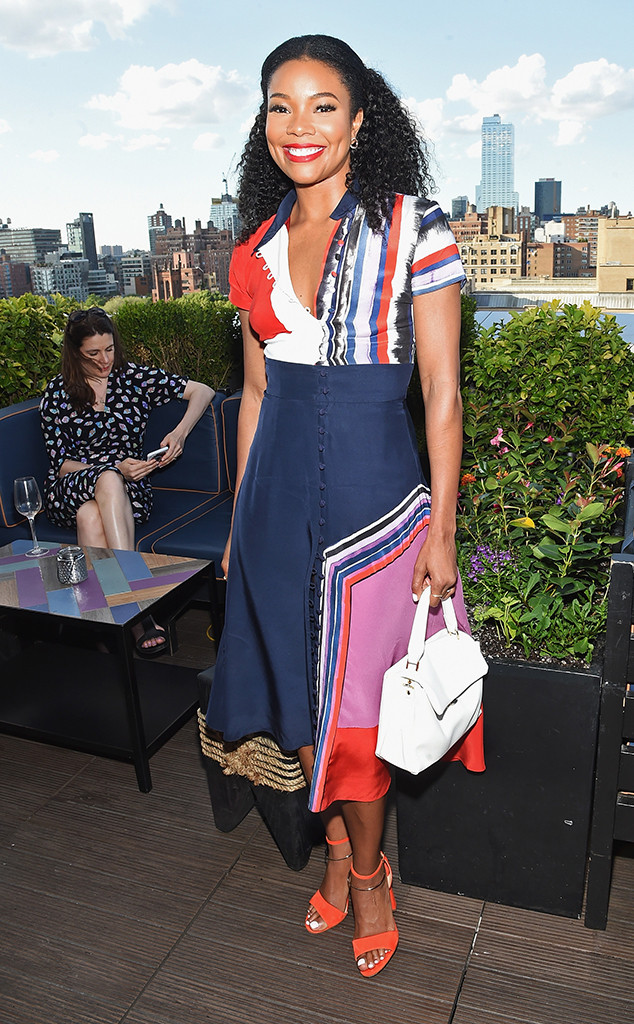 Jamie McCarthy/Getty Images
Gabrielle Union has been fighting a heartbreaking battle millions of women know all too well and recently revealed that it has led her to suffer tremendous loss.
"I have had eight or nine miscarriages," the 44-year-old Being Mary Jane star writes in her new book We're Going to Need More Wine, according to People. "For three years, my body has been a prisoner of trying to get pregnant—I've either been about to go into an IVF cycle, in the middle of an IVF cycle, or coming out of an IVF cycle."
Union has been married to NBA player Dwyane Wade since 2014 and is a stepmother to his three sons from previous relationships.
"I never wanted kids," she told People. "Then I became a stepmom, and there was no place I'd rather be than with them."