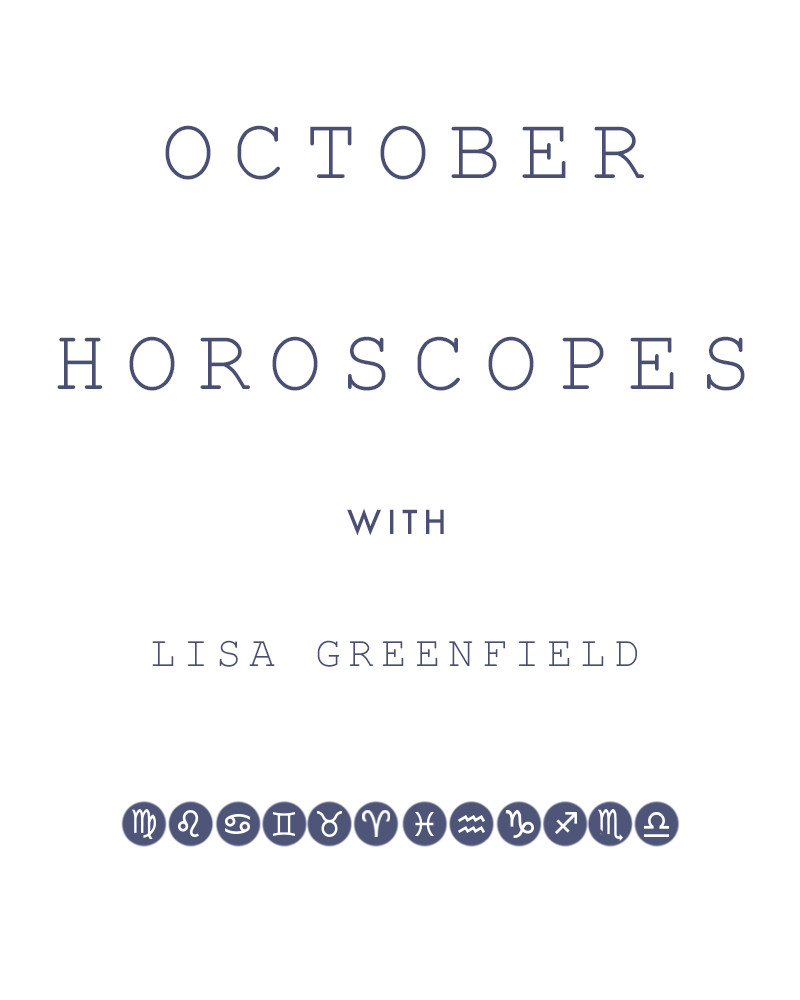 According to this month's zodiac, it's time to take a deeper look at your relationships with your loved ones and your wardrobe.
"Partnerships of all kinds are highlighted this month," spiritual advisor Lisa Greenfield shared with E! News. To make the most out of October, you'll need to "balance how much you talk with how much you listen and actually hear."
But, in order to take an honest look at the people around you, you have to first equip yourself with confidence. And, as the season changes, a few additions for your fall wardrobe can certainly have an impact.