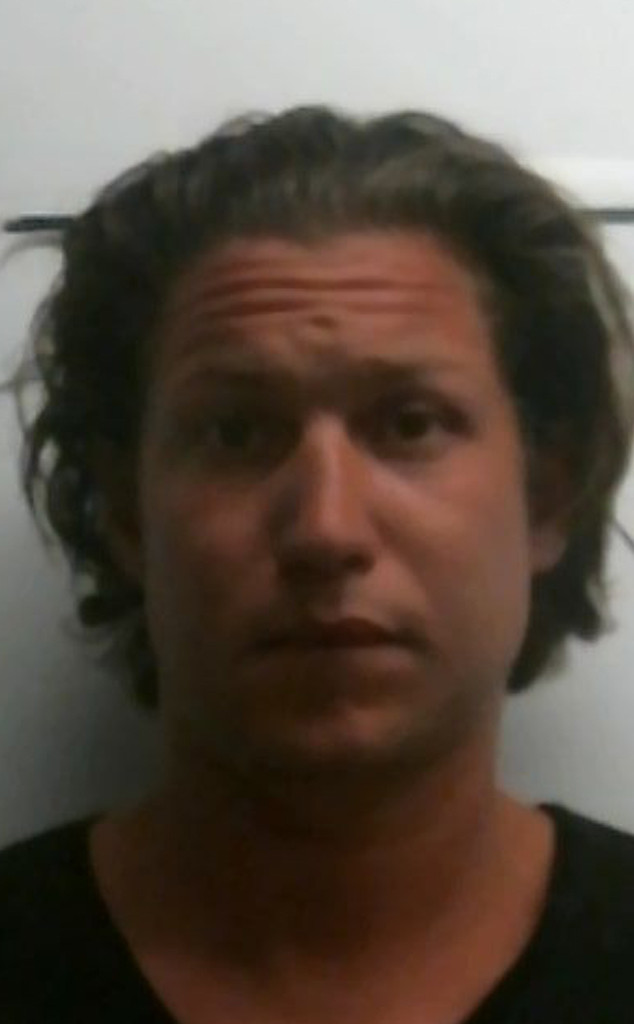 Just weeks before Heidi Klum confirmed her split from Vito Schnabel, the supermodel's ex was arrested for the crime of "unlawful possession of a controlled substance—not for sales."
According to a press release issued by the Pershing Country Sheriff's office, the BLM Rangers and Pershing County Deputies came in contact with Schnabel on Sept. 3 at 12:50 a.m. to investigate whether he was in possession of a controlled substance that was in violation of Nevada Revised Statutes. After contacting Schnabel, the authorities determined that he was "alleged to be in possession of" such a substance and, in accordance with the investigation, he was arrested.
The press release also stated that Schnabel, 31, was transported to and booked at the Pershing County Jail, where he was released on bond and "remains on release pursuant to the bond."