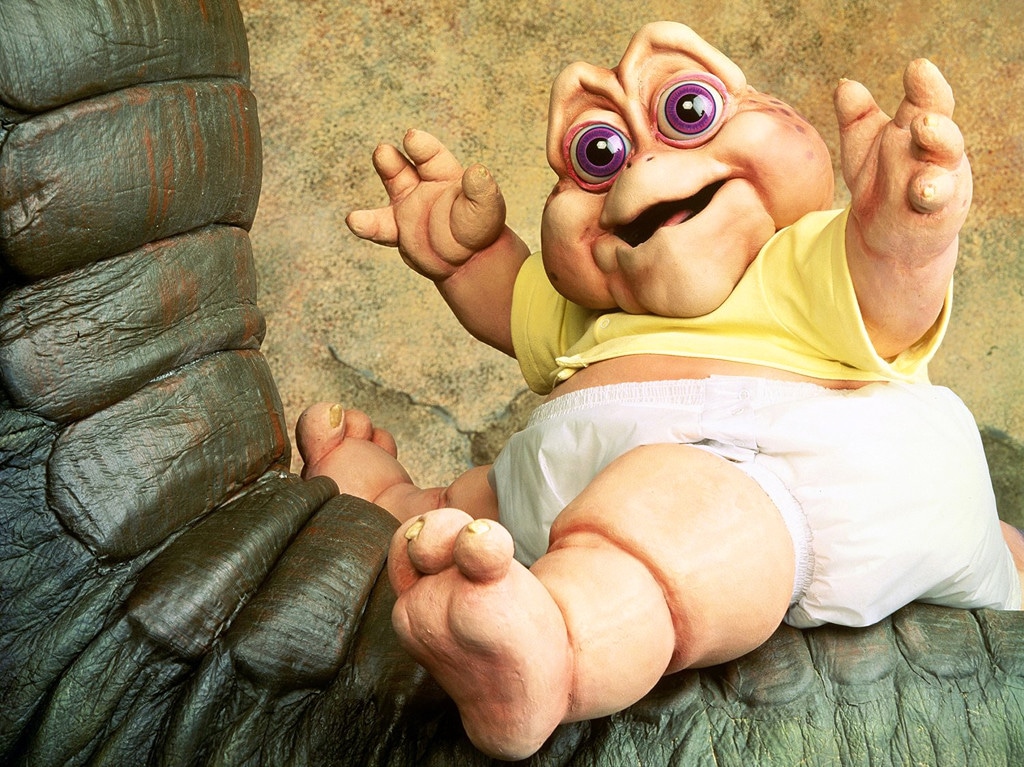 Buena Vista Television
Nostalgia alert! Hulu has added to its TGIF line-up.
The streaming platform, which previously announced Full House, Family Matters, Perfect Strangers, Step by Step and Hangin' With Mr. Cooper would be available to stream, has now added Boy Meets World, Dinosaurs and Home Improvement to its roster. Better dust off your Tim Allen grunt impressions.
All shows are available to stream on Friday, Sept. 29. So, yeah, you have your weekend plans set. The new deal between Hulu and Disney-ABC Television Group the subscription streaming home to the largest collection of shows from ABC's original TGIF line-up. Full House recently celebrated its 30th anniversary (feel old?) and Hangin' With Mr. Cooper is celebrating the 25th anniversary of its premiere.
Hulu recently announced a new deal with NBCUniversal to become the streaming home of not only Will & Grace, but also 30 Rock, Parenthood and Face Off. Yeah, all your panic about 30 Rock leaving Netflix on October 1 was for nothing. Hulu's got you.
The streaming platform is coming off an historic Emmys where it became the first streaming platform to win Outstanding Drama Series with The Handmaid's Tale. The series, based on Margaret Atwood's book of the same name, stars Elisabeth Moss, Samira Wiley, Alexis Bledel, Ann Dowd, Yvonne Starhvoski, Joseph Fiennes, Max Minghella, Madeline Brewer and O.T. Fagbenle. Bledel, Moss and Dowd took home Emmys for their roles and Reed Morano won in the drama directing category. Season two is now in production.
Which TGIF show are you going to start your weekend with? Tell us in the comments below.