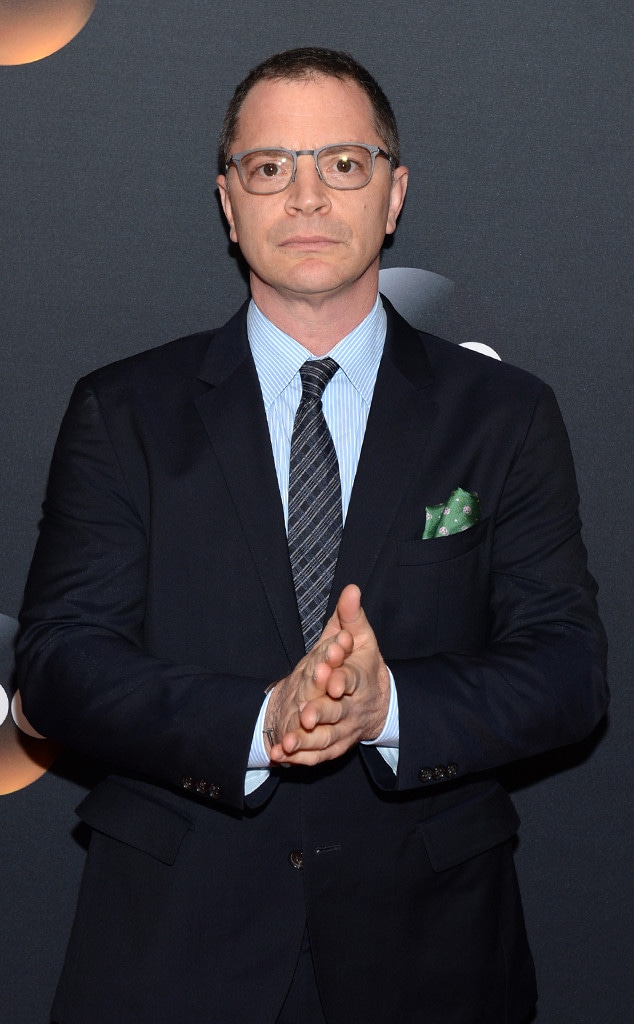 Andrew Toth/FilmMagic
It looks like Joshua Malina isn't on the best terms with his neighbors.
According to documents obtained by E! News, the Scandal star's Malibu neighbor was granted a temporary restraining order against the actor on Sept. 26. The neighbor filed a request for civil harassment restraining orders against Malina for "verbally assaulting" and "threatening" the neighbor's family.
"Josh Malina has been harassing my family for the past 3 yrs," the neighbor, Jarod Lam, wrote in the request. "He's called me several times with a private number and verbally assaulting us and threatening us."
But these aren't the only forms of harassment Lam claimed Malina had committed. 
"He's also come to my house at night unannounced and verbally attacked me and my wife," the request read. "He also stalked me online and sent messages. I NEVER gave him my number and asked him to stop harassing us repeatedly."
In the restraining order request, Lam wrote that Malina also called "numerous times in July and then called again last week." Lam seemed to suggest that these alleged forms of harassment have taken a toll on him and his family.
"Josh Malina has caused my family tremendous stress when someone knocks on the door or when I get a private number call," Lam wrote in the request, which was also filed Sept. 26.
So what is Malina allegedly calling and harassing Lam about? According to the restraining order request, Lam said Malina blamed Lam and his family for damaging and poisoning his trees, as well as for trespassing on his property.
"Last winter he came to our door at 9pm and yelled at my wife about some tree that was cut and cursed at her 'You better not f--king cut my tree,'" Lam wrote in the request. "He got in her face and started to come into our house."
As part of the temporary restraining order, Malina is prevented from harassing and contacting Lam, his wife and daughter. Also, Malina must not "take any action to obtain [Lam's] address or location." 
In his original request, Lam asked the court to order Malina to stay at least 200 yards away from him, his wife and his daughter. He also requested that the actor remain this distance away from his home, his workplace, his child's school and his child's place of childcare. 
"I'm afraid he'll call again or visit us," the document also read. 
This stay away order request, however, was denied until the hearing.
According to the documents, violation of the temporary restraining order can result in jail up to a year, a fine of up to $1,000 or both.