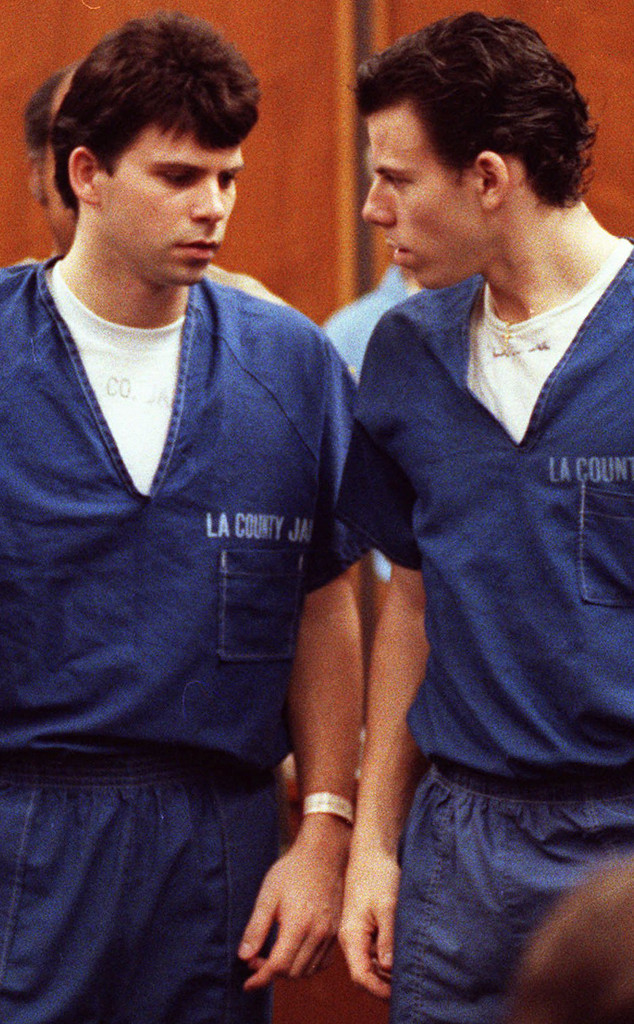 AP Photo/Nick Ut, File
Almost 30 years after Lyle Menendez murdered his parents with his brother Erik Menendez, Lyle spoke with Megyn Kelly in a phone interview from prison for Wednesday's episode of Today.
Kelly asked Lyle if he regretted murdering his parents Jose Menendez and Kitty Menendez back in 1989.
"I completely regret—uh, I don't think that, you know, I want in any way looking back to be the judge and jury of my father's actions or my mother's," Lyle told Kelly. "It's really a regret every day, a regret every day. But at the same time, you really, you know, I can't escape what happened anymore than I can escape, sort of the memories of what happened to me."