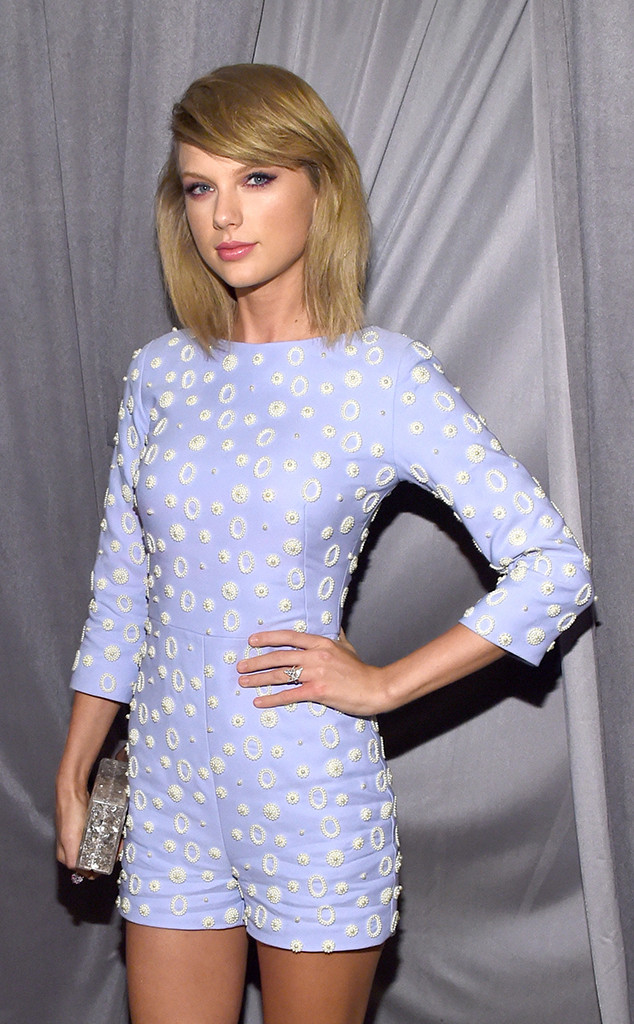 Larry Busacca/Getty Images
There's been an update in case of the man who was arrested for stalking and burglary inside Taylor Swift's apartment.
Back in March 2017, E! News confirmed the man, Mohammed Jaffar, was arrested in Swift's New York City building for burglary, stalking and trespassing.
After the arrest Jaffar was held on $20,000 bail and the judge signed off on an order of protection against him. Page Six reported at the time back in March that the protection orders no contact with Swift.
According to the criminal complaint obtained by the publication, Jaffar allegedly wanted to meet with the singer and had previously tried to get in touch with her on multiple occasions.