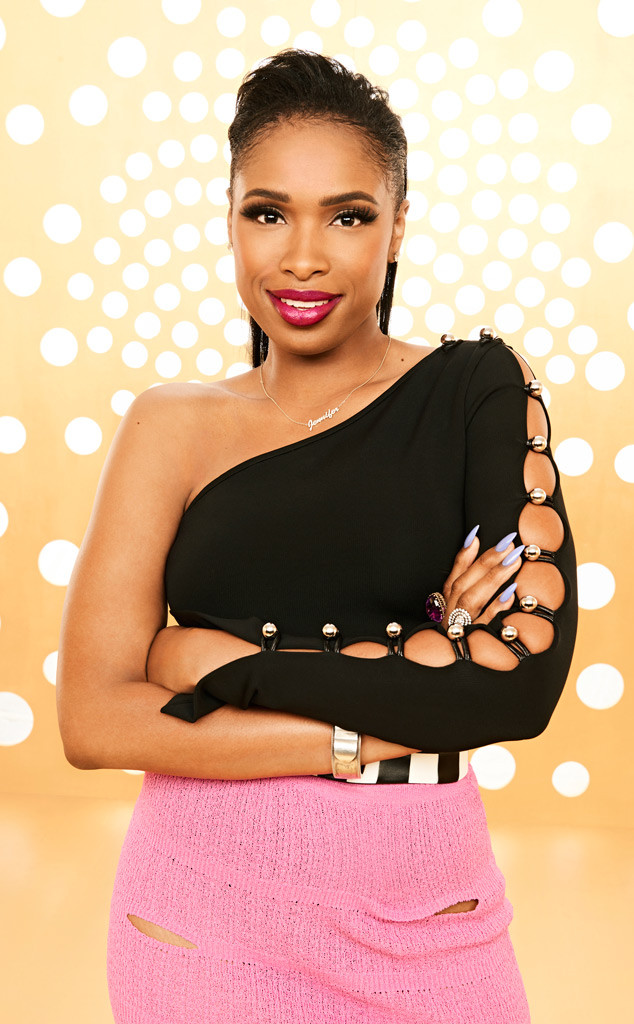 NBC
When The Voice returns for season 13 and everyone's favorite big red chairs start swiveling in pursuit of the next big thing, a new superstar will be in the coaching mix. And she just might be one of the most uniquely qualified coaches the NBC reality juggernaut has ever had.
We're talking about Jennifer Hudson, of course.
While we've got all the love in the world for coaching mainstays Adam Levine and Blake Shelton, as well season 11 addition Miley Cyrus (returning after sitting a season out), we can't deny that the Oscar-winning diva brings one heck of an arsenal to the battlefield. Team JHud just might be the one to beat this season. Why? Let's break it down...