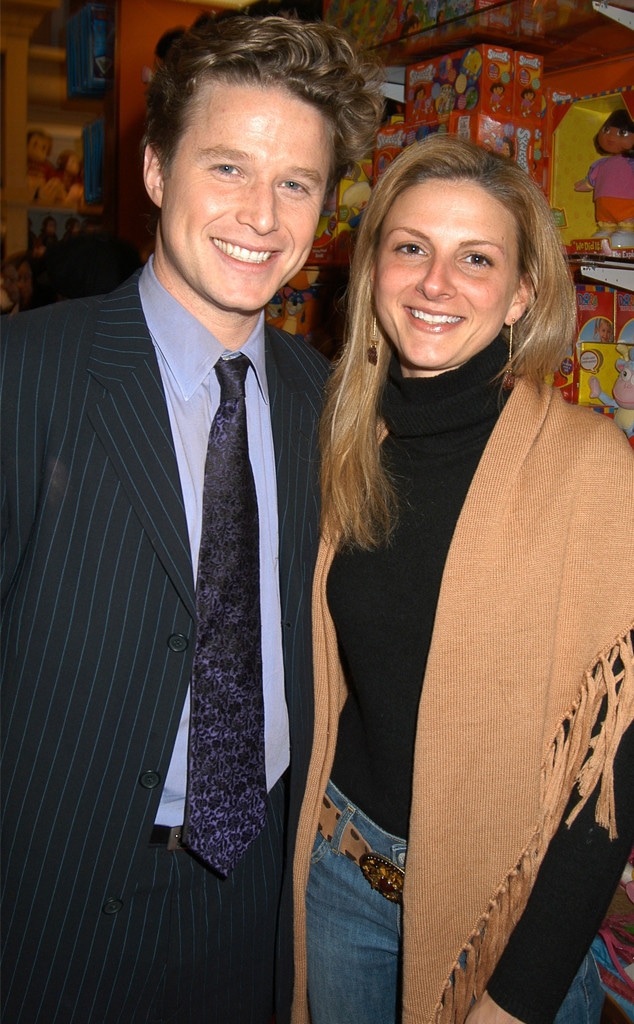 FilmMagic
Billy Bush and his wife have decided to go their separate ways.
E! News can confirm the entertainment journalist and Sydney Davis have split after nearly two decades together.
"After almost 20 years of marriage they have separated for the moment to evaluate their life together," his rep confirmed in a statement to us. "They love each other and their children deeply and are committed to a bright future."
The news may come as a surprise to Billy's followers who have spotted the couple on Instagram throughout the summer.
From summer vacations to graduation in June, the pair appeared to be united and happy together.
Over Mother's Day weekend, Billy also took to Instagram to give thanks to his wife. "No caption necessary. This one says it all," he shared with a photo of Sydney and one of their daughters. "Wishing you a peaceful happy #mothersday #MOMents #thankyousyd."
Even when Billy was put under the microscope after a 2005 conversation with President Donald Trump surfaced, the TV personality was the first to admit his wife was one of his biggest supporters.
"My 18-year-old is more of a fighter. She was like, 'All right, who do I need to take out?' And my wife, Sydney, knows the environment and the atmosphere I was in at the time, and she knows very well the person she married," he shared with The Hollywood Reporter. "She has been very supportive from the very beginning."
As for what's next for Billy, he told the publication that he hopes to return to his journalistic roots. And as his Instagram profile states, Billy is "reconstructed and ready."
Page Six was first to report the news.