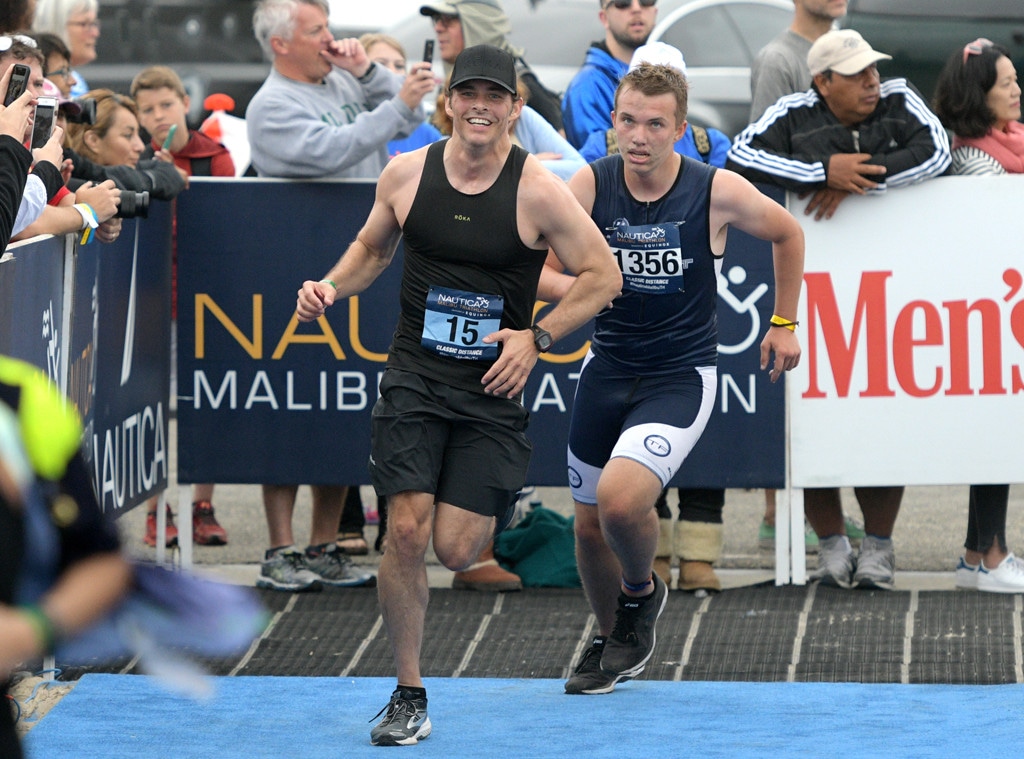 Noel Vasquez/Getty Images
There were some faces missing from this year's Emmy Award audience. 
While few could miss Oprah Winfrey sitting front row or the ladies of Big Little Lies taking the mic throughout the night, some typical stars skipped out on TV's big show. 
The absences were noticeable on the red carpet as Sofia Vergara and Jessica Biel were without their usual celebrity dates while two of Westworld's castmembers were missing from the pack. 
To quell your concerns, here's where the missing stars turned up: 
Frazer Harrison/Getty Images
1. Justin Timberlake
The crooner typically accompanies his off-screen leading lady, Jessica Biel, on the red carpet, but he was noticeably missing from the starlet's side Sunday night as she attended the Emmy Awards as a presenter this year. Timberlake had a good excuse for missing out on the night, though. He was all the way in Brazil performing in the Rock in Rio music festival. 
Neilson Barnard/Getty Images
2. Joe Manganiello
Like Timberlake and Biel, Sofia Vergara usually attends Hollywood's biggest events with her husband on her arm, but such wasn't the case at the 2017 Emmy Awards.
While she was busy telling E!'s Giuliana Rancic that he's a "nerd" and walking the carpet with a serious squad, she said her hubby was in New York City busy at work. The actor shared a snap of the set on social media, writing, "#stano Day 22."
4. James Marsden and Luke Hemsworth
Despite Westworld's Emmy nomination for Outstanding Drama Series, two of the cast's leading men sat out the ceremony for a change of pace. The two actors were actually busy completing a triathlon in Malibu while the show was taking place. "@hemsworthluke and I, along with the freakishly fast @max_jaben, are forming Team Westworld and are competing in the 31st annual Nautica Malibu Triathlon on September 17th to benefit Children's Hospital Los Angeles," Marsden announced on Saturday. "Come out and show your support!"
A worthy cause, indeed!