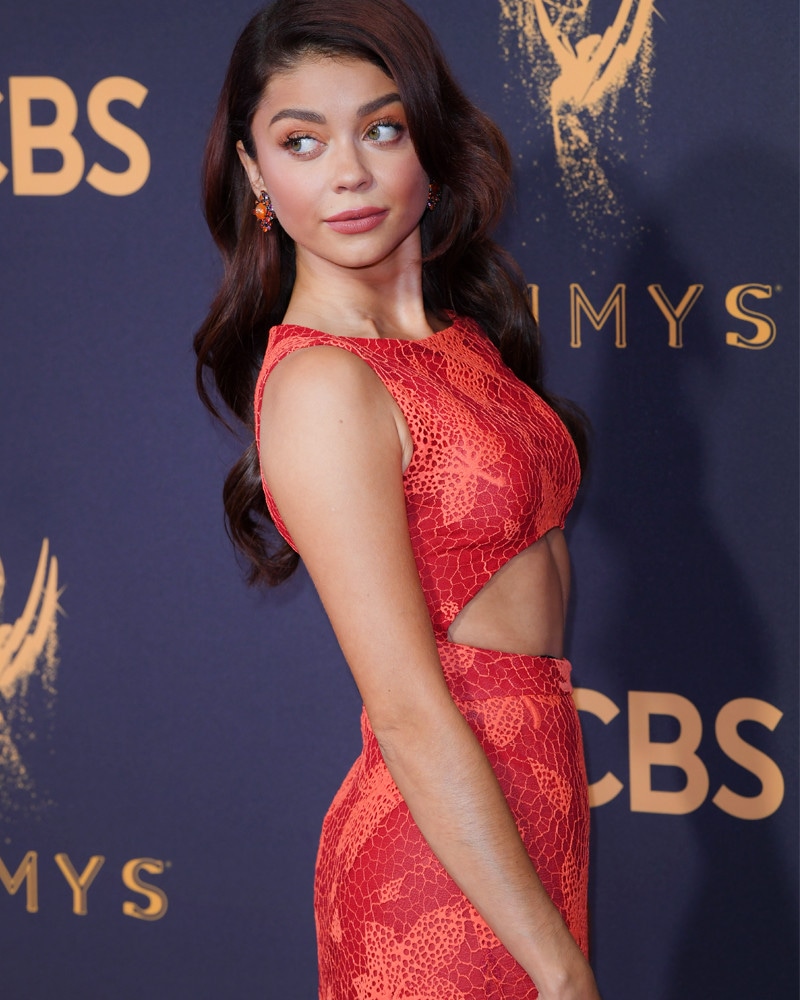 David Fisher/REX/Shutterstock
When it comes to seeing what the celebs are wearing on the Emmys red carpet, regular paparazzi shots just won't cut it.
True: There's no shortage of photographers snapping candids of your favorite stars, but if you adore Sarah Hyland and Millie Bobby Brown as much as we do, you're going to want to see their couture gowns through the lens of the E! Glambot.
Just think of the Glambot as your front-row seat to each and every celeb look that hits the carpet. It basically captures every single detail in slow-mo, so that you don't miss a thing. And, yes: It has a magical way of making everyone who steps in its path look even more glamorous than they already do. 
Don't believe us? Check out the best looks from the Emmys 2017 below!