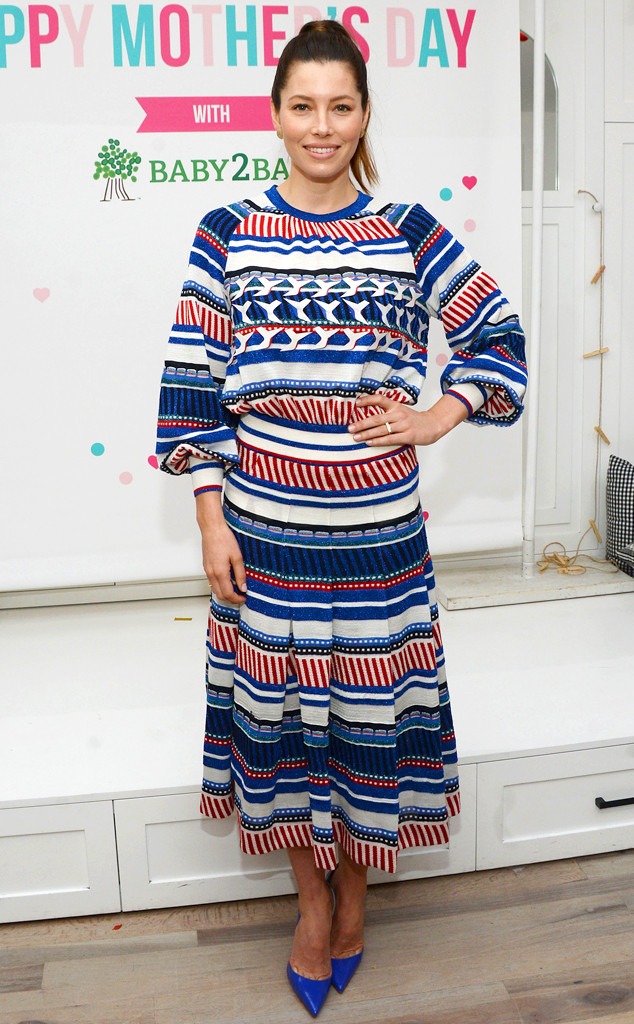 Matt Winkelmeyer/Getty Images
Au Fudge restaurant may be cooking up some legal troubles in West Hollywood.
E! News has learned that nine current or former workers are suing Jessica Biel and the celebrity-favorite establishment for unlawful conversion of employee gratuities, fraud and other damages.
"Each of them had their gratuities wrongfully converted and were improperly denied meal and rest breaks, overtime compensation and earned wages under various illegal payroll practices," the plaintiffs allege in court documents obtained by E! News.
"Defendants charged hundreds of thousands of dollars in gratuities to private-party customers and converted said gratuities to themselves in order to pad their own pockets and deprive plaintiffs their just compensation in violation of law."
When asked for comment, a lawyer for the defendants said, "The Company does not comment on pending litigation and has not had an opportunity to review the Complaint, but looks forward to defending itself in Court."
Watch:
Jessica Biel Spills on Inspiration for Au Fudge Restaurant
According to a former Au Fudge restaurant manager who provided a declaration for the plaintiffs, the company's business model is allegedly based on the sales of private events and buy-outs. Private events are smaller type parties of $10,000 or less while buy-outs are larger events that can cost up to $100,000 plus.
In court documents, the plaintiffs allege that the total estimated wrongfully converted gratuity from private events is roughly $150,000. As for private events and buy-outs, they estimate a grand total of $430,000.
Au Fudge officially opened its door in March of 2016. The business describes itself on Facebook as "Los Angeles' very first premium social club for families. The food, atmosphere and marketplace are so divine however it will be loved by all."
Guests can enjoy food, drinks, a marketplace for shopping and other activities for visitors of all ages.
Plaintiffs for this specific lawsuit are requesting a jury trial as the case proceeds.