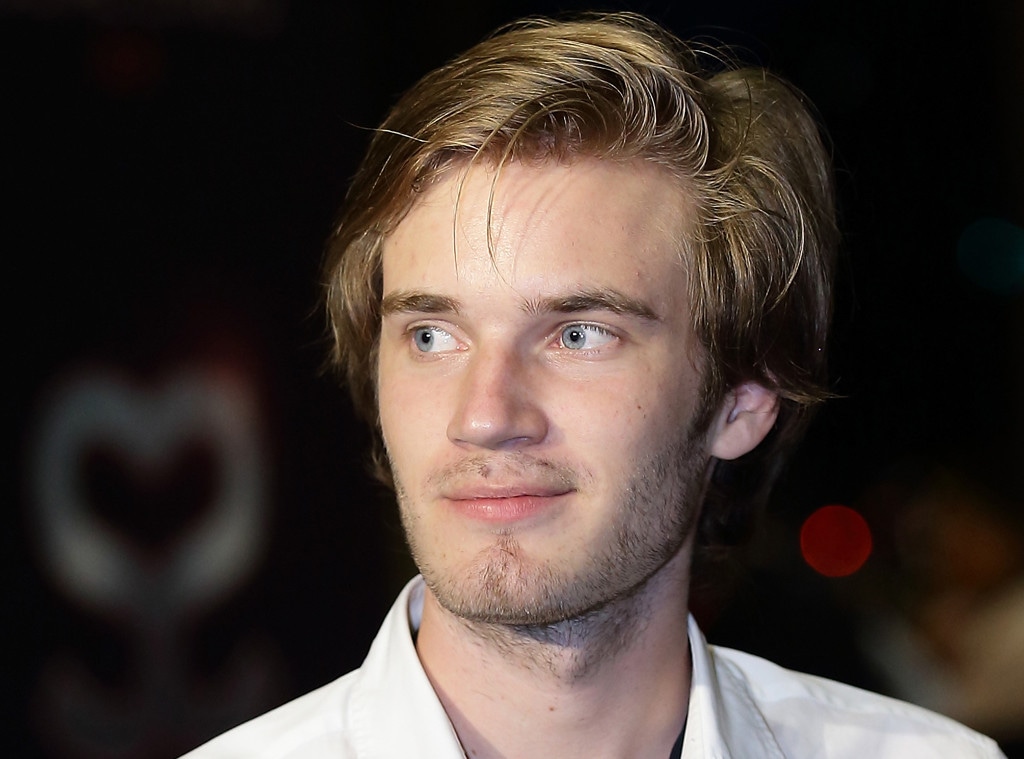 Suhaimi Abdullah/Getty Images
YouTube star PewDiePie is in hot digital water after he used the n-word during an online livestream. 
The 27-year-old Swedish sensation, whose real name is Felix Kjellberg, was met with backlash after he used the racial slur in a livestream on Sunday. While playing PlayerUnknown's Battleground, he took aim at an opponent, saying, "What a f--king n----r. Geez, oh my God. What the f--k. Sorry, but what the f--k." Kjellberg added, "What a f--king asshole. I don't mean that in a bad way," as some of his 57 million subscribers watched. 
Sean Vanaman, co-founder of Campo Santo, which is the developer behind the game, did not take the remarks lightly and did not mince words in his response. 
"We're filing a DMCA takedown of PewDiePie's Firewatch content and any future Campo Santo games," Vanaman tweeted. "There is a bit of leeway you have to have with the internet when u wake up every day and make video games. There's also a breaking point."
"I am sick of this child getting more and more chances to make money off of what we make," Vanaman continued. "He's worse than a closeted racist: he's a propagator of despicable garbage that does real damage to the culture around this industry."
The co-founder urged other developers to "cut off" Kjellberg from video game content and said that his company is complicit. "I'm sure we've made money off of the 5.7M views that video has and that's something for us to think about," he tweeted further. 
Kjellberg, who currently has more than 57 million subscribers to his channel, has come under fire before for his content. In 2016, the Wall Street Journal found several of his videos featured anti-Semitic imagery and language for humor. Maker Studios, a Disney-owned multi-channel YouTube network, subsequently cut ties with him, and YouTube canceled the second season of his Scare PewDiePie series. 
Kjellberg later published a YouTube video responding to the scandal, in which he apologized for some of the words he used, discussed the boundaries of jokes and claimed the media took him out of context. 
He has yet to officially respond to this latest controversy, but did upload a new video titled "STREAM FAILS" on Monday.