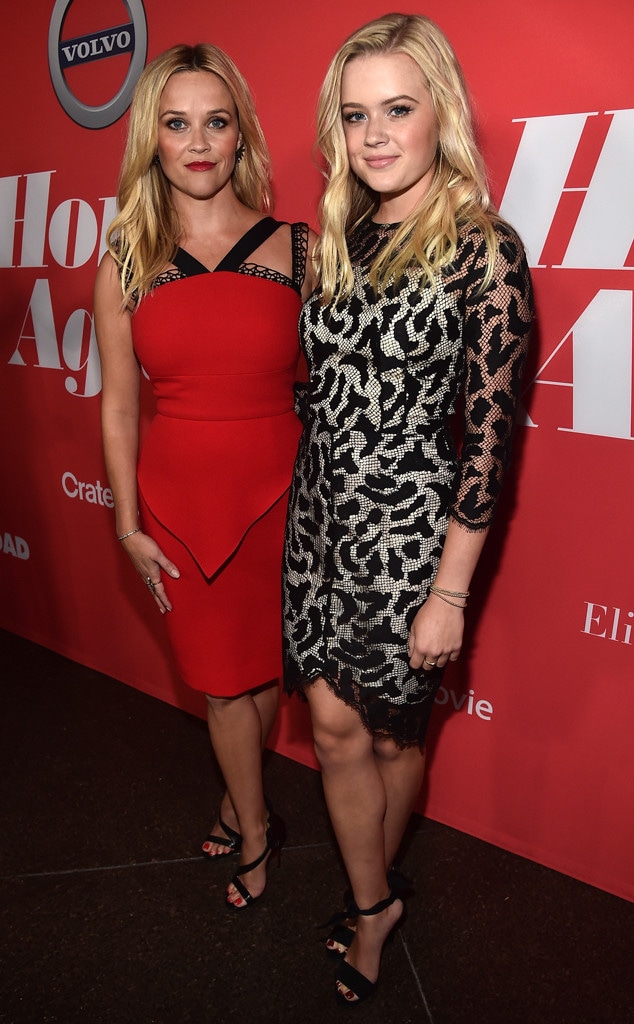 Alberto E. Rodriguez/Getty Images
She's all grown up!
Exes Reese Witherspoon and Ryan Phillippe may not be together any more, but that doesn't mean they don't have anything to show for it.
Their daughter Ava Phillippe, who is often referred to Reese's twin because their resemblance is so uncanny, turned 18 on Saturday and the proud parents (and even the teen herself) took to Instagram to post super sweet happy birthday tributes to the teen.
Both Reese and Ryan shared a number of adorable throwback photos of their little tow-headed angel from back in the day, but of course, they made sure that they both honored the "smart" young woman she's become.
Along with one sweet image that the Home Again actress, who was married to her Cruel Intentions co-star from 1999 to 2007, shared of herself and her daughter, the Oscar winner wrote, "Happy 18th Birthday to my sweet girl @avaphillippe! Your kindness, grace, intelligence and humor never cease to amaze me. I love you and your HUGE [heart] and I feel so lucky that I get to be your mom. #proudmom #18."
Check out Reese's photo and Ryan's multi-part post, and all the too-cute pics that the trio shared in honor of Ava's big day...