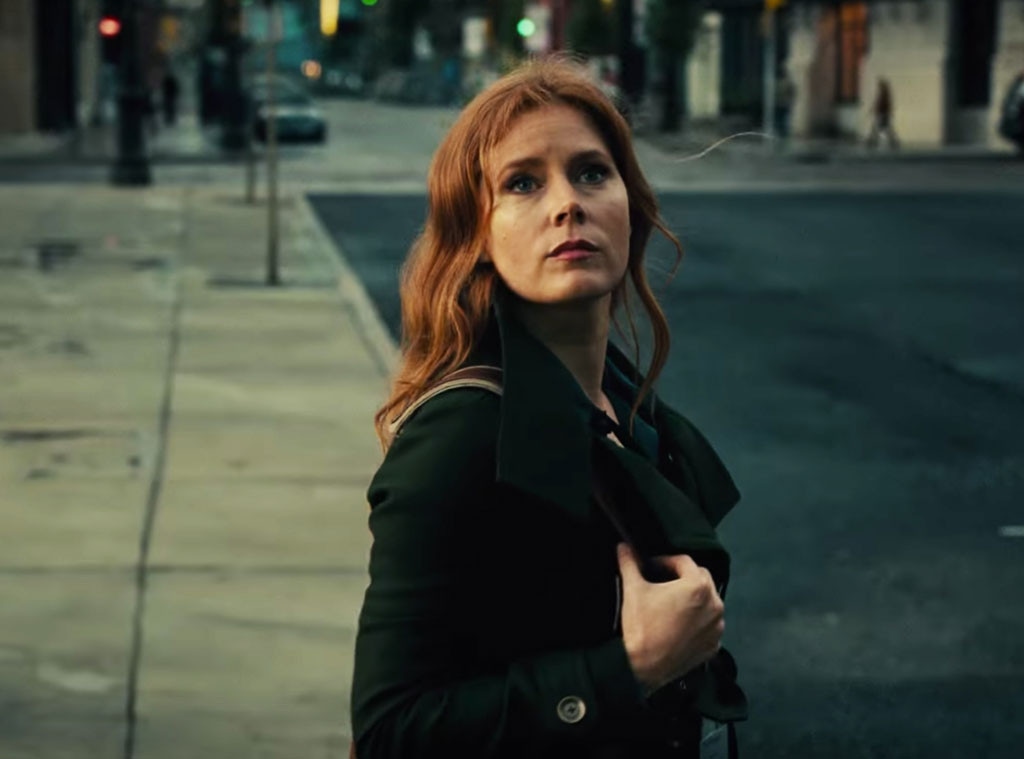 We would start this off with a spoiler alert, but if you haven't heard about the ending of Batman v. Superman: Dawn of Justice by now, well, not much can help you. The face-off between the heroes of Gotham and Metropolis ended in a way that most fans frankly didn't see coming (or at least didn't want to see coming). Superman finally succumbed to the kryptonite that always threatened to end him, and that meant that Clark Kent passed away, too.
Justice League opens with the superhero's death looming over everything, framing Amy Adams' infamous Lois Lane as, basically, a widow. There was some question over whether Adams would appear in this ensemble edition, which is basically DC Comics' answer to the Avengers, but any worry of that was assuaged when she appeared, albeit briefly, in the flick's trailer this spring.
But it wouldn't be a comic book epic if fans weren't left to speculate, debate and argue about what exactly is going to go down in the full-length version, and this time around much of the mystery lies in Lois Lane's contributions. In past DC movies the reporter has served mostly as a street-smart helper to Clark's Superman, so the speculation that he may be coming back from the dead as an evil presence leaves much to be discussed for Adams.
Find out for yourself come November 17.