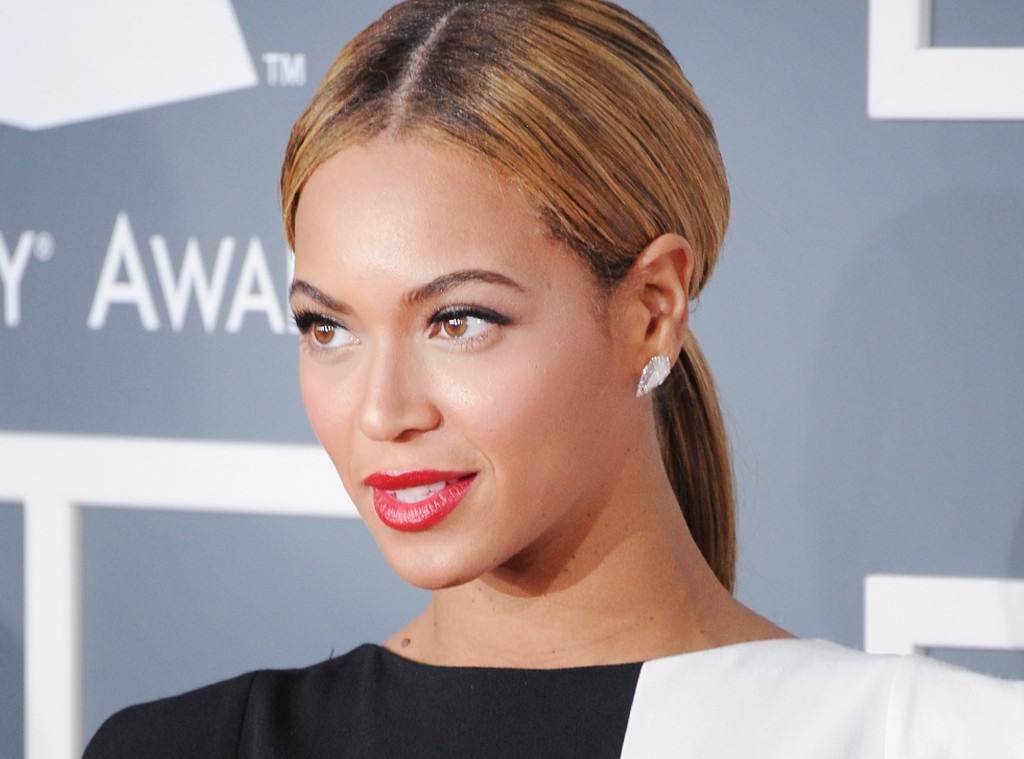 Jon Kopaloff/FilmMagic
Your basic ponytail needs an upgrade.
Whether you're in a rush in the morning or you're wearing a bright, patterned dress, some times a ponytail is the answer. Who are we kidding? A ponytail is always the solution. It's classic. It's easy to create. And, if it's good enough for Queen Bey (aka Beyoncé) on the red carpet, then it certainly works for any occasion. 
Here's the thing: Throwing your hair in a ponytail won't give your red carpet vibes. The upgraded ponytail requires a bit more attention to detail. However, it won't take you too much longer.
Lucky for us, PRIV artist Jainie Diaz laid out the steps for an elevated ponytail, so you can recreate the style that's taken over the red carpet and the runway. 
Follow the steps below! 
Can't get it right? With the PRIV app (now part of the NBCUniversal family), you can book a hairstylist to help you at home. Check it out!