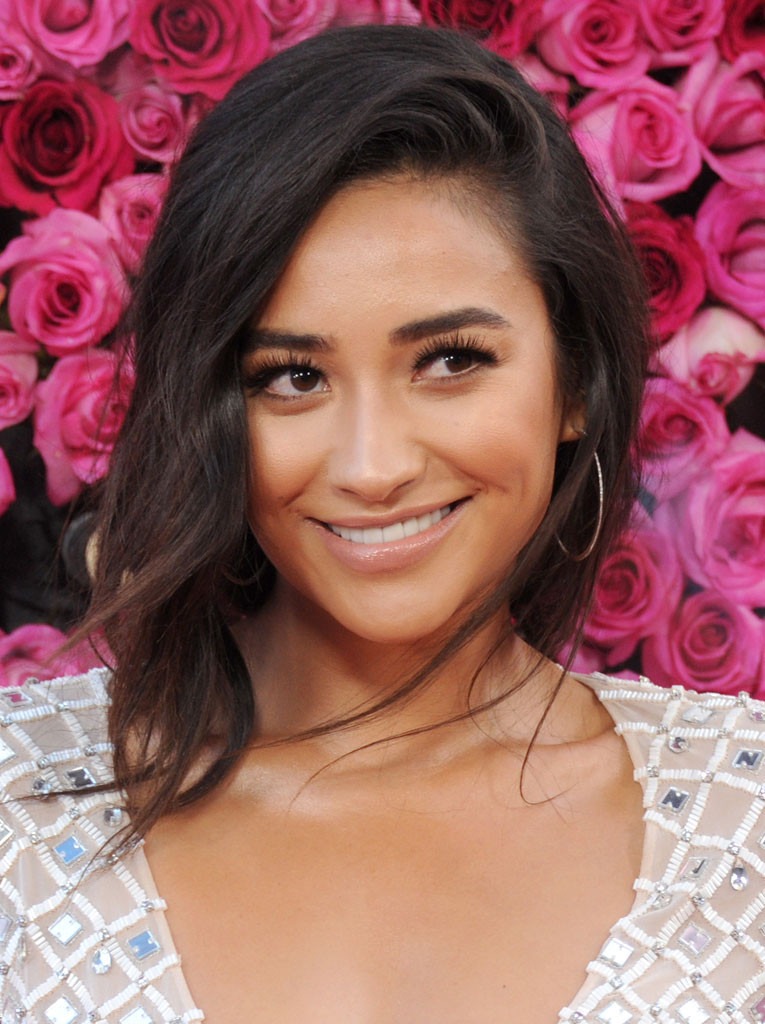 Gregg DeGuire/WireImage
Sometimes concealer just isn't enough, even for celebrities.
Dark under-eye circles are inevitable. Whether you've inherited the shadows from your parents or they magically appear after a long night (maybe even a stressful day?), it isn't always simple to get rid of them. Most people use concealer as a quick solve, but depending on the thickness of the formula, it might not cover much. The result: tired, wrinkled eyes that will keep just about anyone from the selfie life.
But if you want a Shay Mitchell-level glow, there's a more effective solution! Backstage beauty professionals like PRIV artist Joanna Makowski brighten eyes with just one step: color-correcting makeup. Between moisturizer and concealer, a cream-based, orange pigment (preferably one darker than your actual skin tone) will prevent dark circles from penetrating through your makeup.
Ready to brighten your stare? Follow the steps below!
Need some help? With the PRIV app (which is now part of the NBCUniversal family), a makeup artist can arrive at your front door. Check it out!