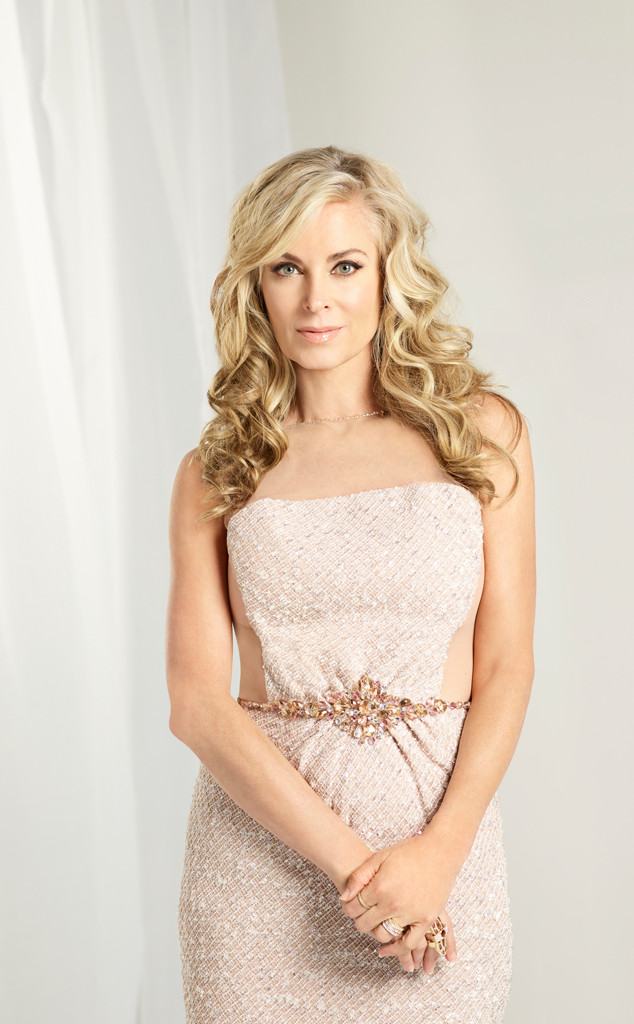 Bravo
Another one bites the dust!
After three seasons on The Real Housewives of Beverly Hills, Eileen Davidson has announced that she will not be returning to the Bravo reality series for its upcoming eighth season. The reason she's stepping away? Blame it on her day job.
"After a lot of careful thought, I've decided because of my crazy schedules at The Young and The Restless, as well as Days of Our Lives, it's best for me and my family if I step away from being a Housewife for now," she says in a statement obtained by E! News. "But you never know, I might be popping in from time to time just to see what the ladies are up to! Thanks for your love and support guys!!!"