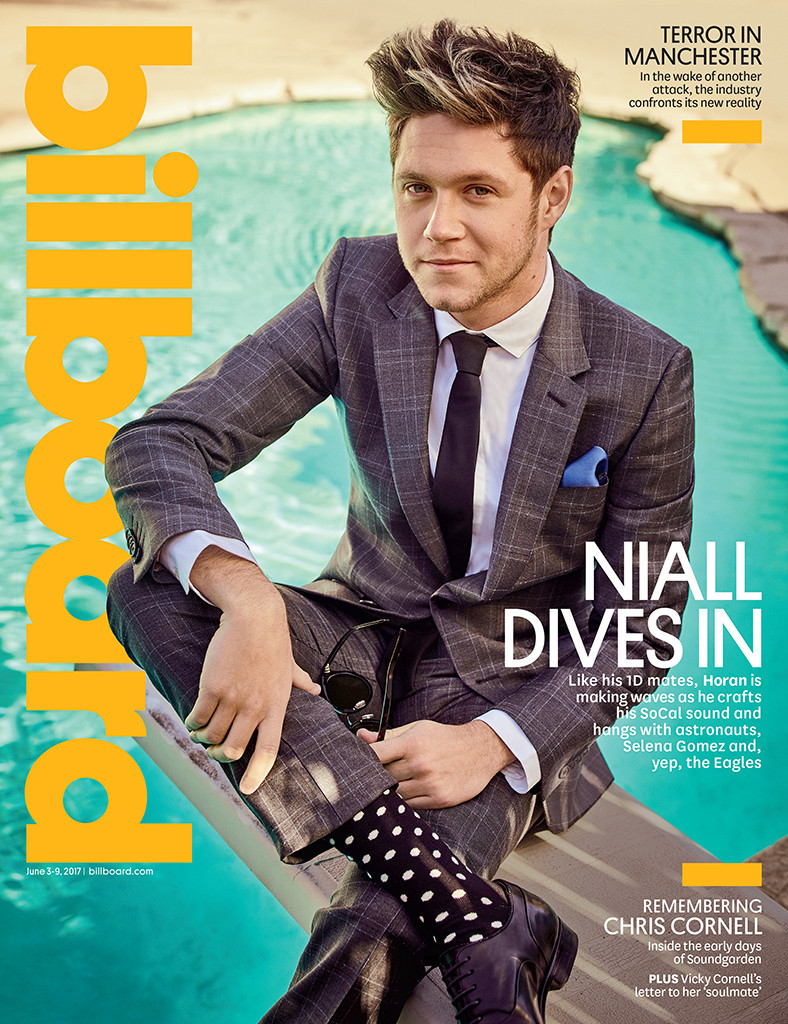 Billboard
Things have been looking bleak for a One Direction reunion.
With two members becoming fathers, four members turning into solo artists and all five members enjoying their freedom, fans of the seven-time American Music Award-winning band have lost most hope for round two.
As boy band history has proven, most bands do not get back together—or, if they do, it's several years after the hype has completely died down.
However, Niall Horan is here to settle any doubt about the guys getting back together.