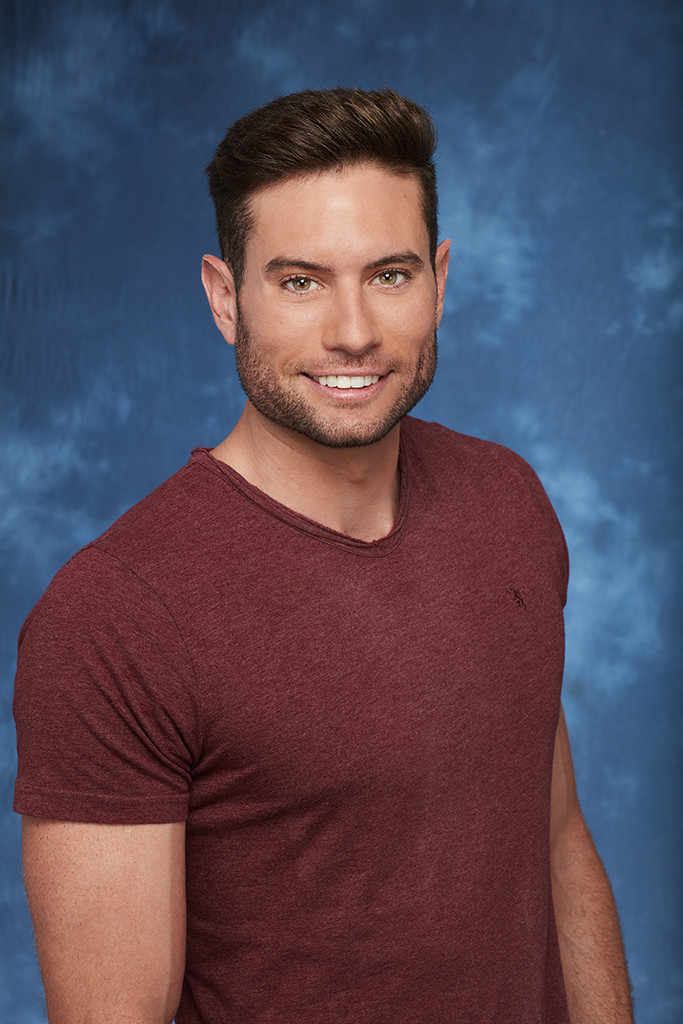 ABC
A contestant on the upcoming 13th season of The Bachelorette has been slammed online over a negative comment he made about transgender people in his official bio.
The ABC show's website features Q&As with the 31 men who will be competing to win the heart of star Rachel Lindsay. One of them, Florida firefighter Bryce Powers, was asked, "What's your biggest date fear?"
"The chick is actually a dude," the 30-year-old was quoted as saying.
Many people on Twitter were not having it.
"Bryce from the Bachelorette's biggest fear is trans women who are attempting to conceal their birth sex. I see why yer single, douche bag, RuPaul's Drag Race season four winner Sharon Needles tweeted.