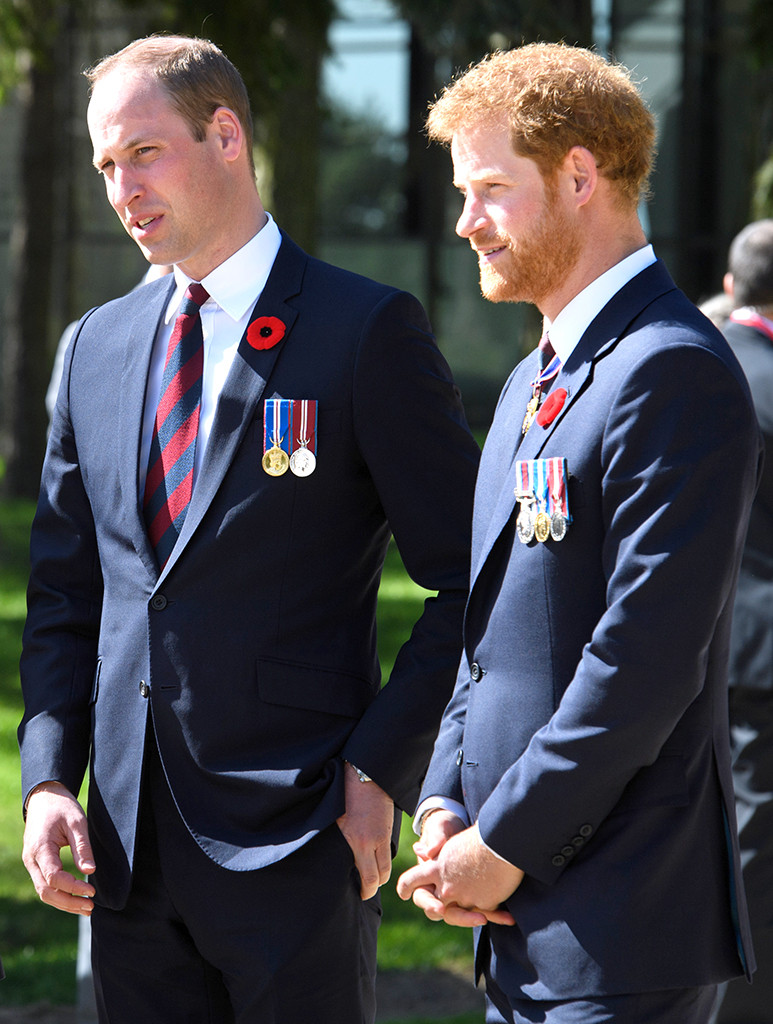 Pool/Samir Hussein/WireImage
For all of their mother's efforts to make their childhood feel as normal as possible, Prince William and Prince Harry grew up in the most abnormal of ways.
First off, William was a future king of England before he even left the womb. And Harry, also technically in line to the throne, was immediately saddled with the unofficial title of "spare heir." Seems like a lot of baggage to tote in a knapsack to nursery school.
But Princess Diana really did do what she could to both shower her boys with the sort of personal attention that their father, Prince Charles, didn't always get from his loving yet consumed-with-duty mother and father, Queen Elizabeth II and Prince Philip.
Even more notably, as they got a little older, Diana set out to make sure William and Harry were familiar with life beyond the palace walls, that they were aware of the struggles of the less fortunate at an early age. All was part of the mission she took upon herself to make the monarchy feel less removed from the public at large and more sensitive of its' subjects lives—and of lives around the world.