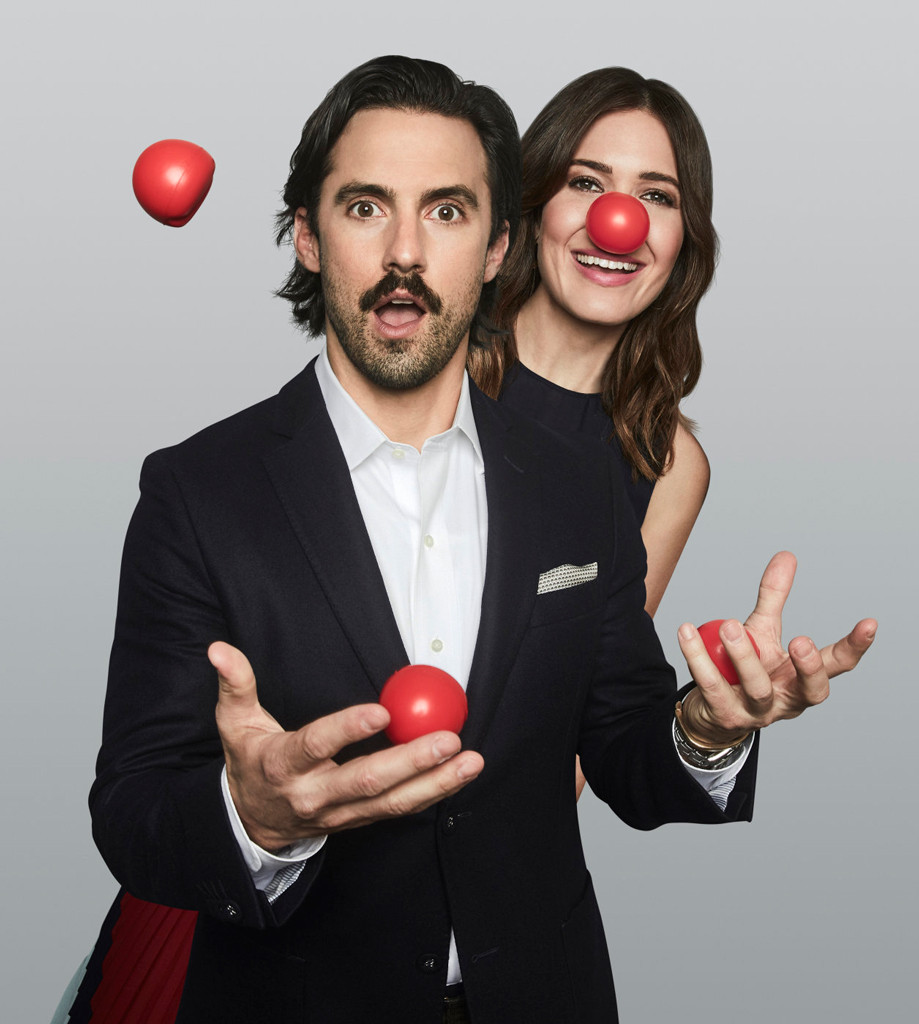 Maarten de Boer/NBC
Red Nose Day, the star-studded event that uses entertainment to raise money and awareness for children living in poverty is right around the corner!
While the one-night celebration will include celebrities like Julia Roberts, Bryan Cranston and Liam Neeson to help raise as much funds as possible during the special programming, here are ten ways you can get involved and raise money before the show!
1. Sing Karaoke
Silicon Valley star, Kumail Nanjiani, knows a thing or two about being funny. On Tuesday he raised over $1,000 for Red Nose Day via a karaoke challenge on Facebook Live. Grab some friends and put on a show for your fans!