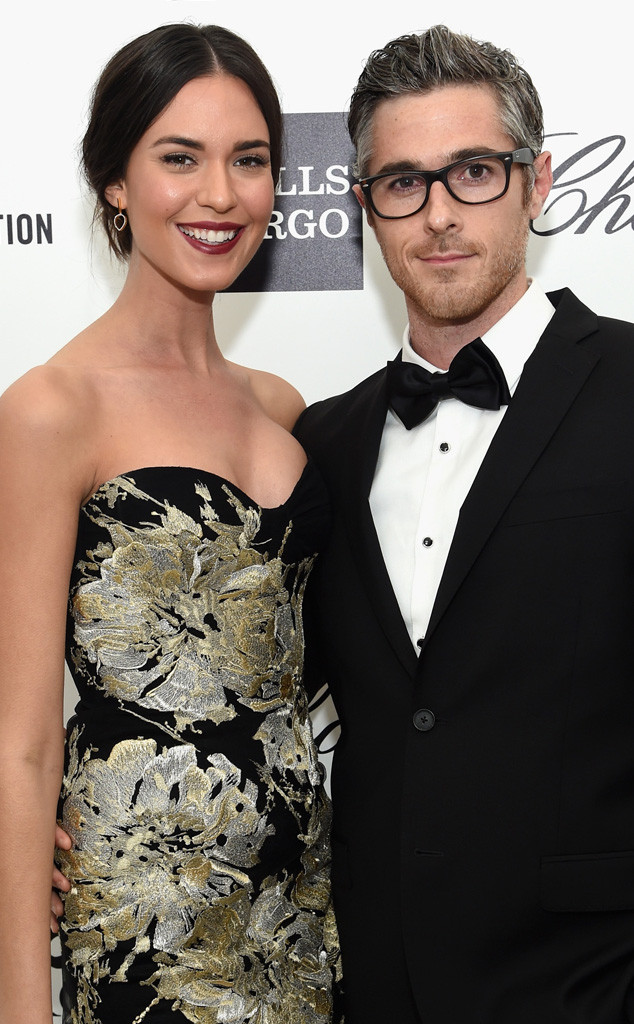 Jamie McCarthy/Getty Images for EJAF
TMI or just enough I?
Dave Annable and Odette Annable aren't afraid to let their fans and followers into their personal life...even their bedroom!
The 37-year-old actor called out his wife on Instagram in a hilariously adorable video after she postponed having sex.
Sharing the video from bed, Dave talks to his wife, saying, "So you can't just say out of the blue, 'Dave, I can't wait to have sex with you, just not tonight.'"
She responded, "It was the truth! I'm too busy tonight!" to which he asked, "But why even say it?! You're crushing my dreams!"
Odette's response? "Oh, get over it!" LOL!