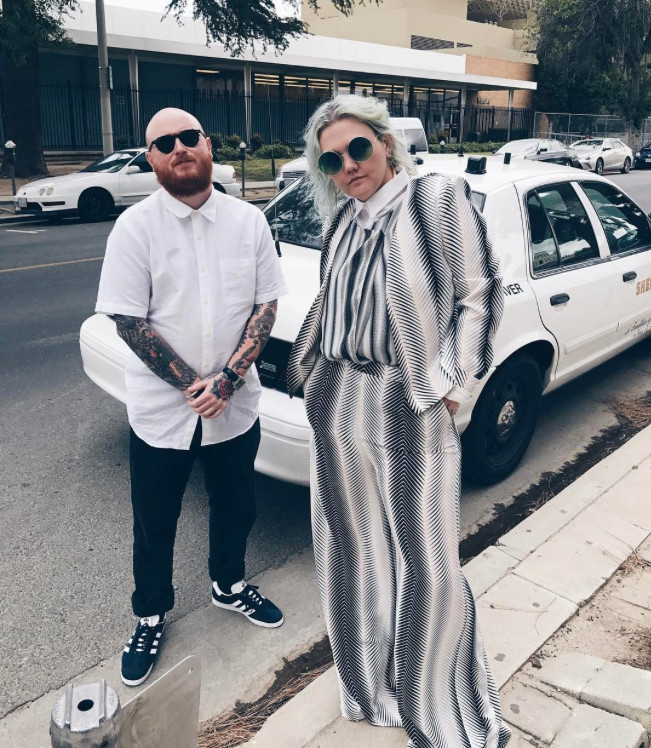 Instagram
Elle King is about to have a new reason to sing about her exes.
The singer just revealed some very personal news on Instagram about the love in her life and why she is asking for space during this difficult time.
King posted a photo with her longtime beau Andrew Ferguson and gave some insight into why she never tied the knot on her highly publicized wedding day just four weeks ago.
As it turns out, the pair was actually already married—and on their way to ending their marriage.