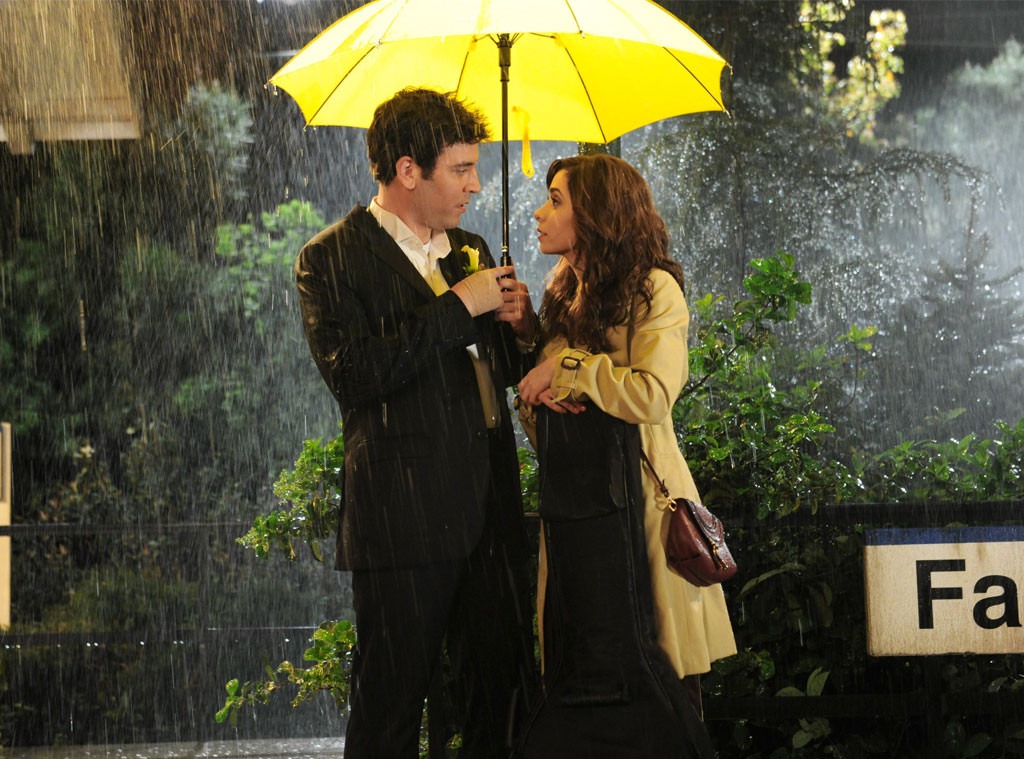 Ron P. Jaffe/Fox
Is it time to get the gang back together at MacLaren's? If 20th Century Fox has its way, yes, How I Met Your Mother will be back. Eventually.
"At some point, I would hope we would have the opportunity to reunite those characters and tell new stories if [creators] Craig [Thomas] and Carter [Bays] have the opportunity to do that," Dana Walden, chairman and CEO of Fox Television Group told reporters on a conference call while discussing the Fox network's new fall schedule.
How I Met Your Mother aired for nine seasons on CBS from 2005-2014. Neil Patrick Harris, Cobie Smulders, Alyson Hannigan, Josh Radnor, Jason Segel and Cristin Milioti starred over the show's lengthy run. HIMYM ended with a divisive finale (we know, we know, you're still mad at it) and two spinoffs never took shape. The cast is now doing separate things—Smulders on Netflix's Friends From College, Harris has A Series of Unfortunate Events, and Radnor is in NBC's midseason drama Rise.
"Everyone's kind of gone off and are doing their own stuff," Harris said on Watch What Happens Live when asked about a reunion.
Revivals and reboots are all the rage for networks these days. Arrested Development was brought back for a fourth season on Netflix and a fifth seems likely since Jason Bateman tweeted he officially signed on. Gilmore Girls returned with A Year in the Life on Netflix, NBC has Will & Grace planned for the fall and Fox has another batch of episodes planned for The X-Files and hasn't closed the door on more Prison Break.
Would you be happy to have How I Met Your Mother back in some form or another?