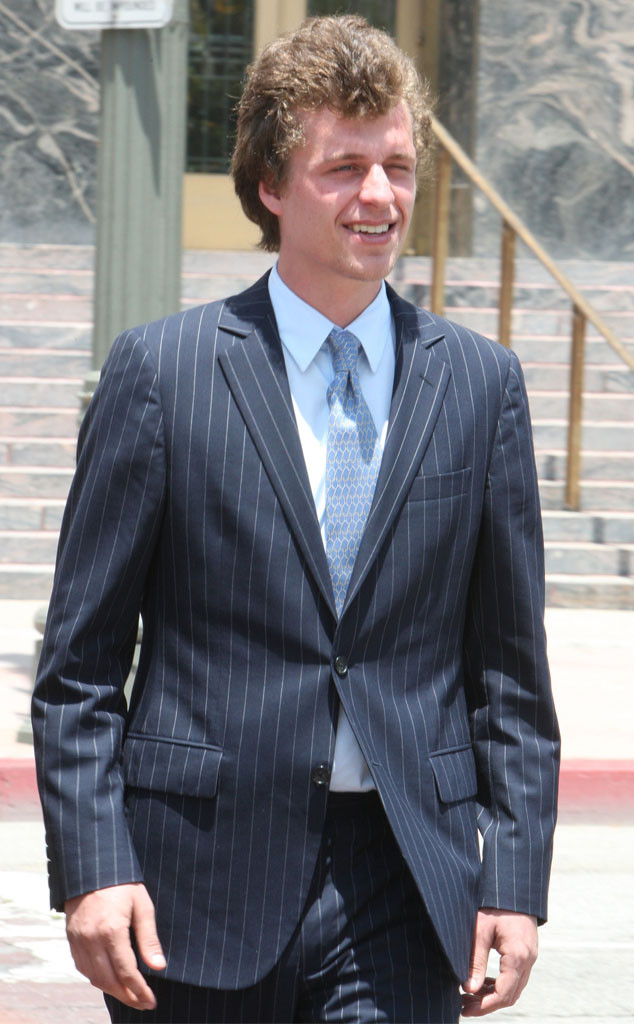 David Buchan/Getty Images
E! News can report that in addition to postponing Conrad Hilton's arraignment to June 29, a Los Angeles judge has agreed to let the troubled hotel heir, who was recently arrested on suspicion of grand theft auto and violating a restraining order, out on a $90,000 bail. But, there are some serious stipulations of his release, namely he's been released into the custody of father Rick Hilton and that he must go to directly to Menninger Clinic, a psychiatric hospital in Houston, Texas.
The judge also said that if Conrad leaves the clinic before his June 29 arraignment date, he'll be immediately apprehended and taken back into custody.
According to the clinic's website, Menninger is, "One of the nation's leading inpatient psychiatric hospitals." The clinic says that it is "dedicated to treating individuals with complex mental illness, including severe mood, personality, anxiety and addictive disorders."