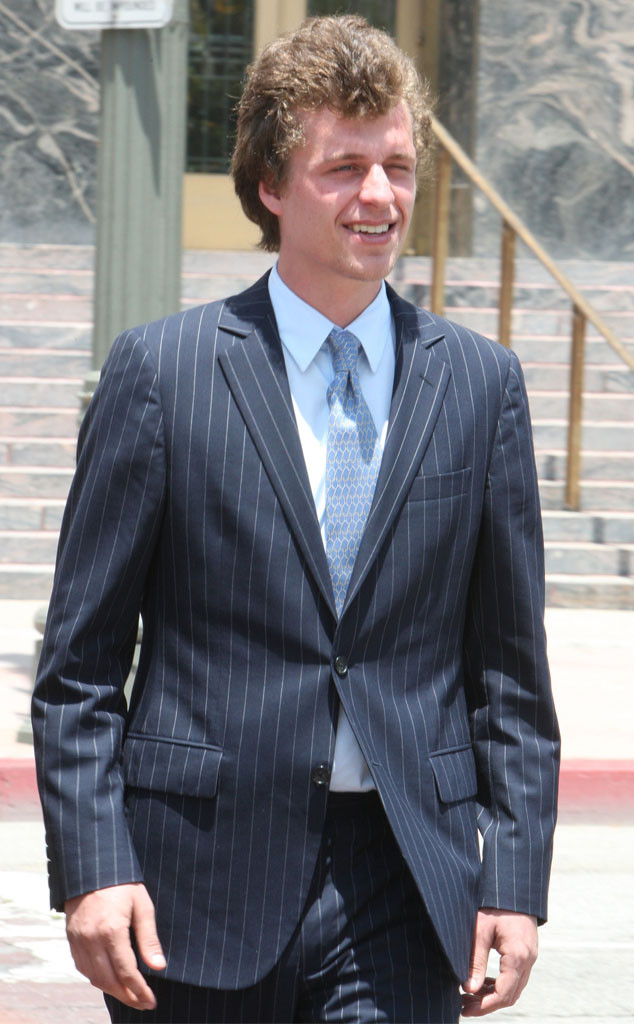 David Buchan/Getty Images
UPDATE: Hotel heir Conrad Hilton was charged with taking a car and violating a court order to stay away from two residences in the Hollywood Hills, the Los Angeles County District Attorney's office announced Tuesday afternoon.
Hilton was also charged with two misdemeanor counts of disobeying a domestic relations restraining order and one misdemeanor count of contempt of court. If convicted as charged, Hilton faces a possible maximum sentence of nearly four years in jail.
—————
Conrad Hilton has been arrested on suspicion of grand theft auto and for allegedly again violating a restraining order obtained by his ex, Hunter Salomon.
The 23-year-old hotel heir and younger brother of Paris Hilton has not commented. He was booked at a Los Angeles jail early Saturday and bail was set at $60,000.
A police spokesperson told E! News that just before 5 a.m., they received a call about a restraining order violation at Hunter's mom actress E.G. Daily's Hollywood Hills home and that officers then arrived and found Conrad inside a Bentley. The restraining order was confirmed and he was taken into custody.
The police spokesperson also said the person who made the 911 call told authorities the Bentley belongs to Hunter's dad. Police checked the records and confirmed this, after which they also booked Conrad for grand theft auto.