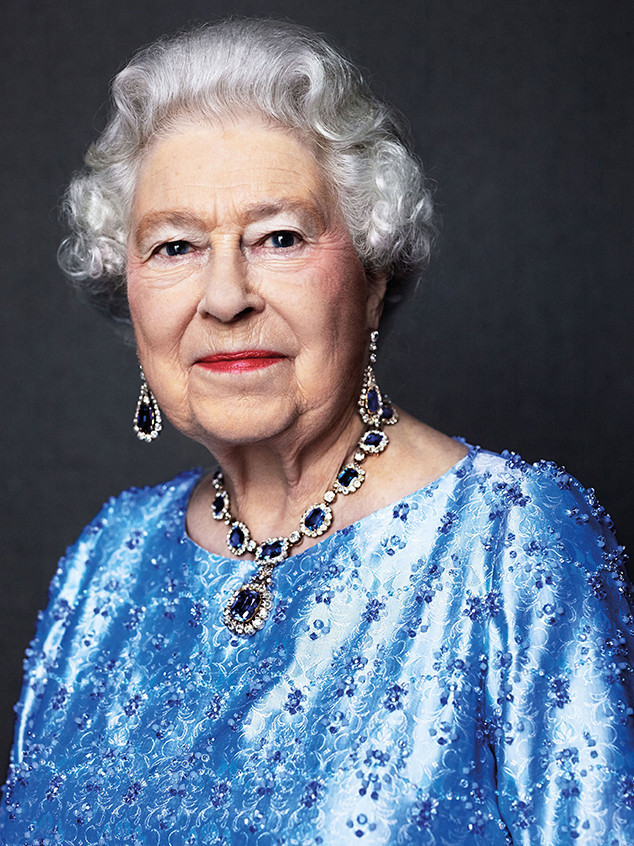 David Bailey/Press Association Images
"The royal family doesn't leave anything to chance," royal expert Victoria Arbiter once said in an interview. That includes properly saying goodbye to Queen Elizabeth II.
While it can be nearly impossible to imagine a British monarchy without the woman who has reigned for the last 65 years, a time will come when the royal is no longer with us and, according to a thorough report from The Guardian, that day and the nine days that follow it have been completely planned out for decades.
As author Sam Knight describes, the plans are known as "Operation London Bridge" and involve a network of events beginning even before the queen takes her final breath to ensure the royal's death, funeral and burial are handled seamlessly and with the utmost honor. In an ideal scenario, Queen Elizabeth II's head doctor, Professor Huw Thomas, will look over her and observe her health, perhaps issuing few public notices from the palace regarding her declining status.