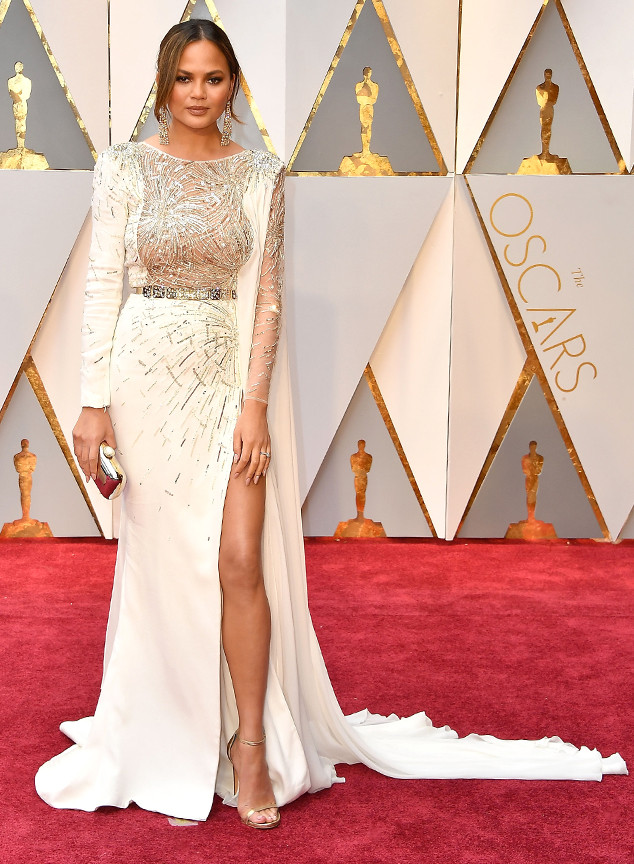 Steve Granitz/WireImage
Chrissy Teigen isn't one to beat around the bush.
Whether she's sharing a photo of her stretch marks or live-tweeting the Super Bowl, the model's outspoken nature rarely finds a limit. While the quality can sometimes put her at odds with some famous colleagues, her willingness to scrap the sugarcoating and speak her mind has done wonders for her fans, particularly in the realm of motherhood.
After winning hearts all over the world as the Sports Illustrated Swimsuit cover girl who loves food, John Legend and sounding off against Internet trolls, fans began to think of the Twitter-friendly Teigen as their BFF, rather than a red carpet staple. In the process, admirers celebrated when she celebrated and cried when she cried.
When it came to publicizing her fertility struggles for the first time, Teigen was at her most vulnerable—and most relatable.