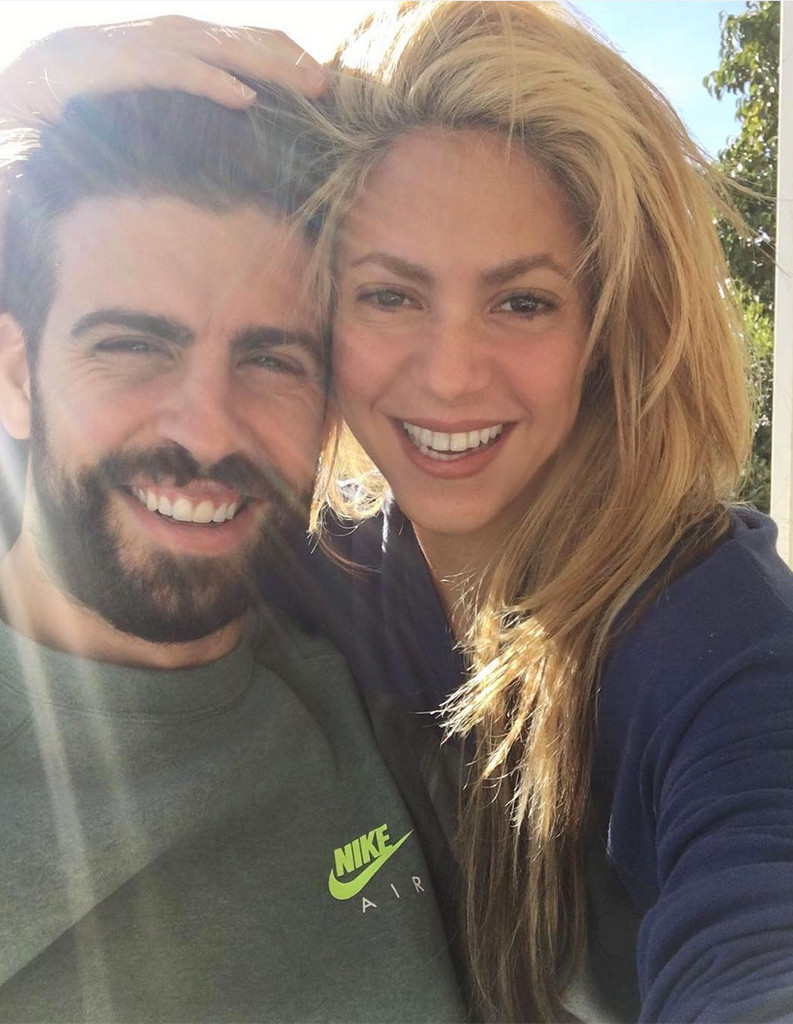 Instagram
Happy birthday, Shakiraand Gerard Piqué!
If you follow the 41-year-old singer or 31-year-old soccer stud, you must be aware of how cute these two can be! Seriously, they even have the same birthday! It can't get any cuter than that, right?
From washing each other's hair to bike rides at the beach, this couple is always making us feel all the feels with their Instagram posts.
The Colombian singer and Spanish soccer player met on the set of Shakira's "Waka Waka," which was the official 2010 FIFA World Cup song. Piqué later revealed that he told her, "I am going to win this World Cup so that we can see each other at the finals." Best part? He did!
"I think, if you can prove the existence of God, it can only be proven through love," Shakira told ELLE. "I even had lost my faith for a while...I started to think that there was no God. And suddenly I meet Gerard, and the sun comes out."