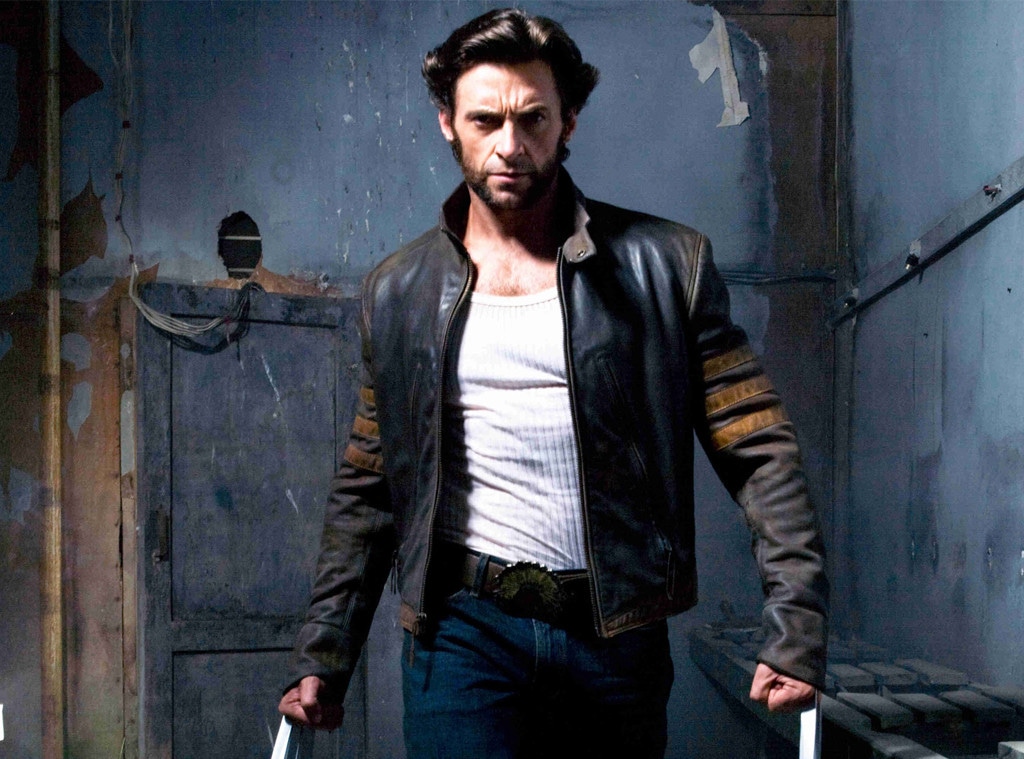 20th Century Fox
We can't imagine anyone else but Hugh Jackman playing Wolverine in the X-Men movies.
And that's why we were shocked by the Aussie actor's startling confession last night at the Producers Guild Awards—he admitted that the studio wasn't exactly thrilled with his acting when the first movie began shooting about 18 years ago.
"I was kind of struggling, to be honest," Jackman said. "It was the first movie I had ever done in America. I was pretty tight. I was nervous. I was average, to be honest, at best. No one was saying anything and I sort of thought I was getting away with it, but I wasn't."
Jordan Strauss/Invision for Producers Guild of America/AP Images
Studio executive Tom Rothman sat down with Jackman during a visit to the set about a month into filming.
"He told me that he believed in me, that from the moment he'd seen my tape he had a gut feeling I was the guy, but watching my dailies was like watching someone put a lampshade over a light," Jackman admitted.
Ouch.
As we now know, Jackman turned things around. After a franchise that has spanned almost two decades, Jackman will make his final appearance as Wolverine later this month in Logan.
Jackman was at the PGAs last night to present this year's Milestone Award to Rothman.
Frederick M. Brown/Getty Images
Later in the evening, James Corden cracked, "Many of you won't know this but tonight has brought up a little stuff from the past for me because I was the original person that was cast as Wolverine in the X-Men movies."
John Legend struck a serious political tone while introducing La La Land. He said he and his wife Chrissy Teigen were conflicted about attending the PGAs because "we know what's happening in the streets, we know what's happening at LAX and the airports around the country" because of Pres. Donald Trump's Muslim ban.
They made donations to the ACLU and other organizations "committed to fighting for freedom in the land of the free."
The singer-actor said, "Our America is big and it is free. It is open to dreamers of all races, all countries, all religions. Our vision of America is directly antithetical to that of President Trump. I want to specifically tonight reject his vision and affirm that America has to be better than that."
Click here for a complete list of last night's PGA winners. And make sure to watch E! News tomorrow at 7 p.m. and 11 p.m. for more from from the PGAs and tonight's SAG Awards.
—Additional reporting by Alessandra Mortellaro