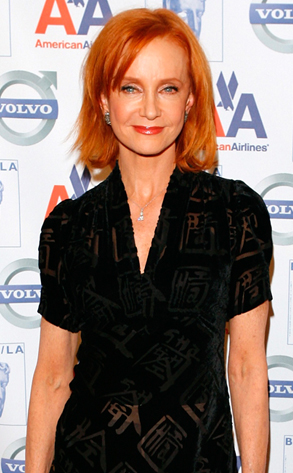 Jean Baptiste Lacroix/Getty Images
Attention, Bree Hodge (Marcia Cross): The woman above may be related to you...and/or coming after your man.
Sources confirm to me exclusively that Pushing Daisies' much-loved (and always shnockered) Aunt Lily, aka Swoosie Kurtz, is coming to Desperate Housewives later this season to play a potential love interest for someone on Wisteria Lane.
So who will it be? And when will she appear?