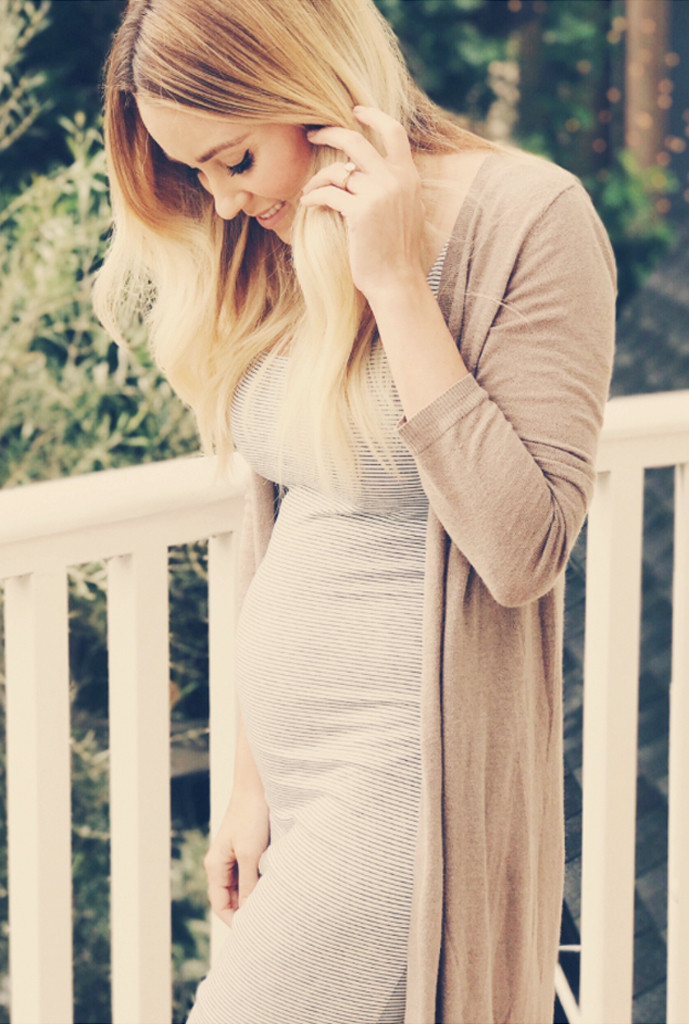 Yoni Goldberg/Laurenconrad.com
Lauren Conrad is hosting a lesson in pregnancy etiquette and everyone is invited.
The mom-to-be took to her website to discuss a topic that has taken center stage in her life as of late—expecting a baby. The former reality star, who is pregnant with her first child with husband William Tell, has been fielding comments since revealing her baby bump. However, according to Conrad, there are some topics that should never be broached.
"I may only be in my second trimester, but I've already noticed quite a few etiquette missteps when it comes to how people behave around someone who is expecting," she began in an article shared on her website.