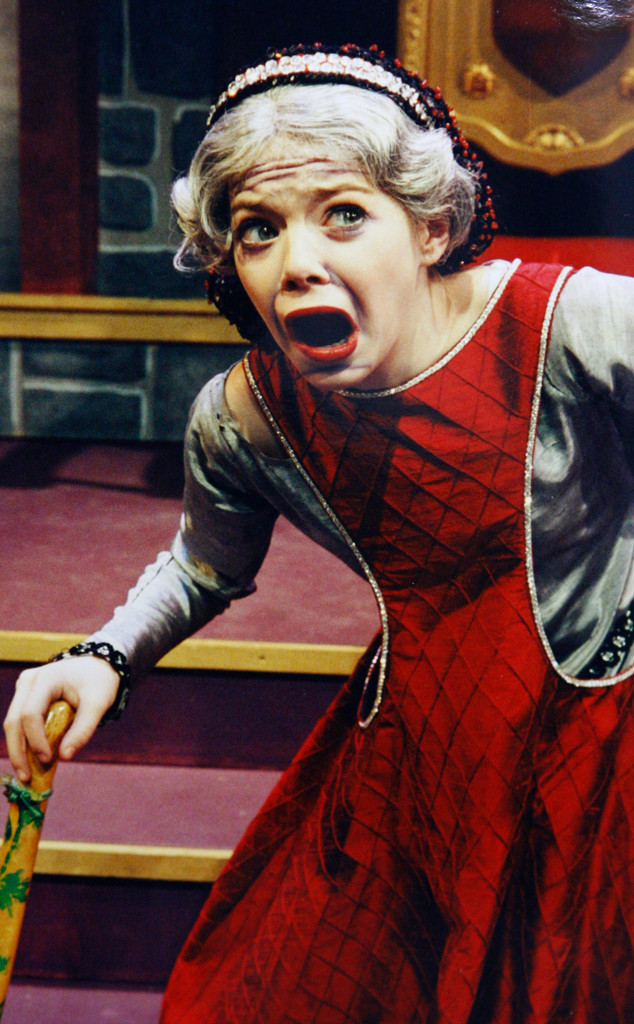 Coleman-Rayner
Before she was singing and dancing with Ryan Gosling and accepting major awards, Emma Stone was winning people's hearts as a teen actress in her native Arizona.
She acted in Phoenix's Valley Youth Theatre between 2000 and 2003, going by her real name, Emily Stone.
The actress, now 28 years old, starred in more than a dozen musicals and other shows, including The Wind in the Willows, in which she played Otter, Titanic, Joseph and the Amazing Technicolor Dreamcoat, The Wiz, Alice in Wonderland, in which she played Tweedledum, A Winnie-the-Pooh Christmas Tail, in which she played Eeyore and Rabbit, The Princess and the Pea, in which she played Old Queen Maude, and Cinderella, in which she played a wicked stepsister.