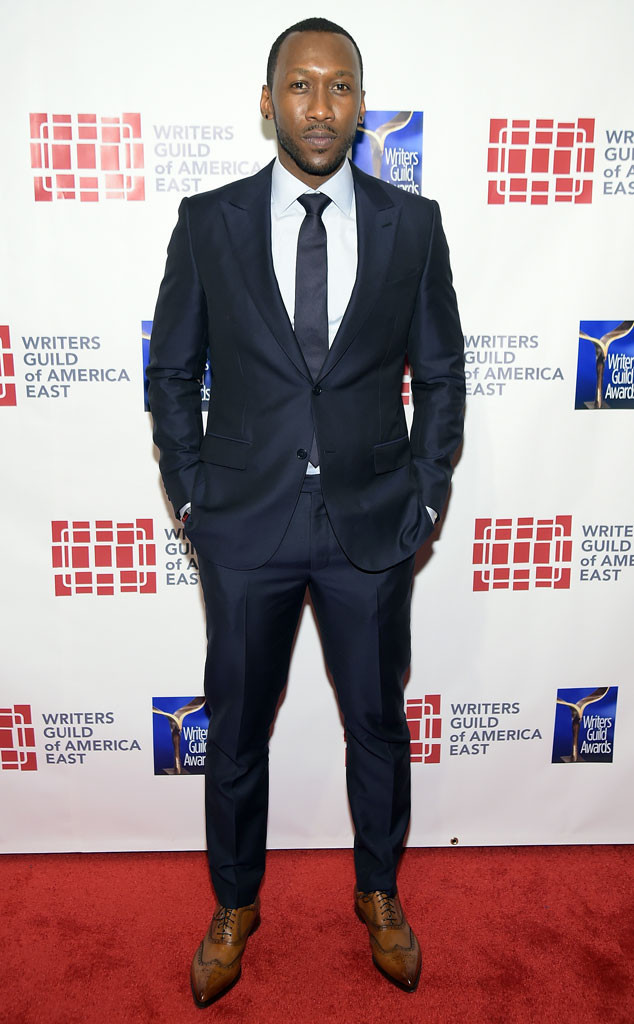 Michael Loccisano/Getty Images
Oh, what could have been…
Mahershala Ali, who was just up for a Golden Globe for his work in the critically-acclaimed Moonlight, once auditioned for Game of Thrones. Since he's not on Game of Thrones, you can kind of tell how that went.
"I think my audition guaranteed that I wasn't almost on Game of Thrones," Ali told Jimmy Kimmel when the host asked what happened. "That was one of the worst auditions of my life."
Ali audition for the part of the "merchant who gets locked in a safe in season three or something like that," which seems to be Xaro Xhoan Daxos.