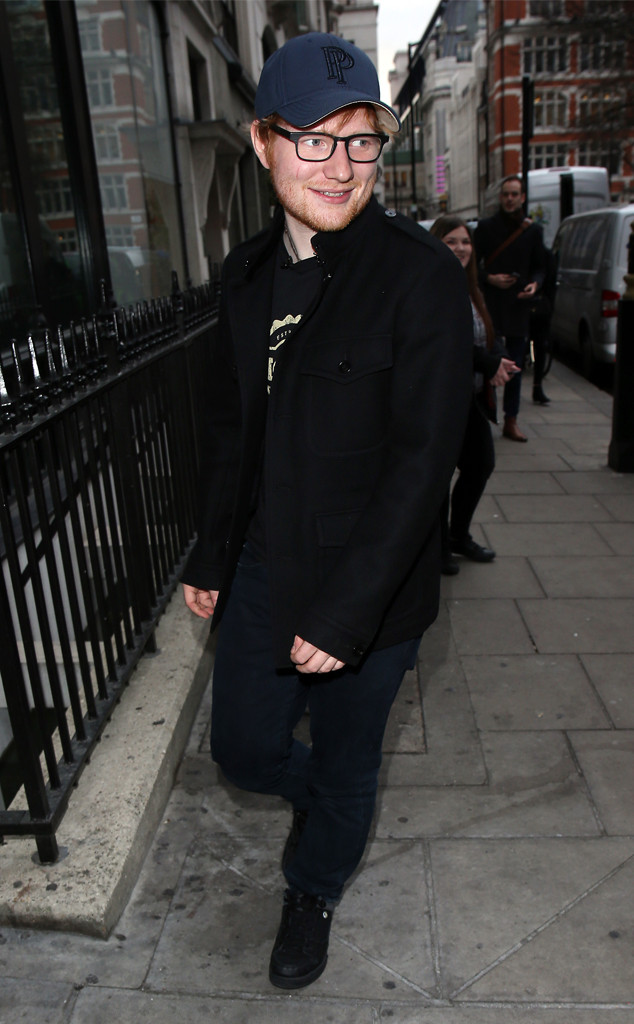 Neil Mockford/GC Images
We hope Ed Sheeran took plenty of photographs, because his gap year sounds like one for the scrapbooks.
After retreating from the spotlight for 2016, the Grammy-winning musician has reemerged with a fresh album, Divide, and plenty of stories to share from his 12 months behind the scenes. He was gone for so long, in fact, that he admitted to forgetting the words to his chart-topping hits.
"I've relearnt everything," he quipped during an interview on the BBC Radio 1 Breakfast Show. "I spent like a day relearning everything...The next time I take a break, it will be two weeks, not a year."