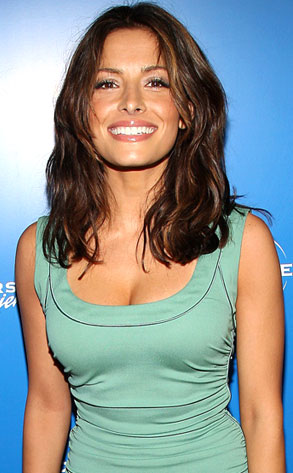 Jason Kempin/Getty Images
Life and L Word star Sarah Shahi is having a baby!
Life show runner Rand Ravich tells me, "Sarah Shahi is pregnant. She's about four months pregnant." (Shahi's reps have not replied to a request for confirmation.)
Now, this means only good things for Sarah (congratulations, girl!), but what does this mean for Dani Reese and her partner Charlie Crews (Damian Lewis) on one of the best shows on television, NBC's cult hit Life?
Rand spills that Sarah's pregnancy means big changes for the show, including a separation for the partners and a new job for Reese...