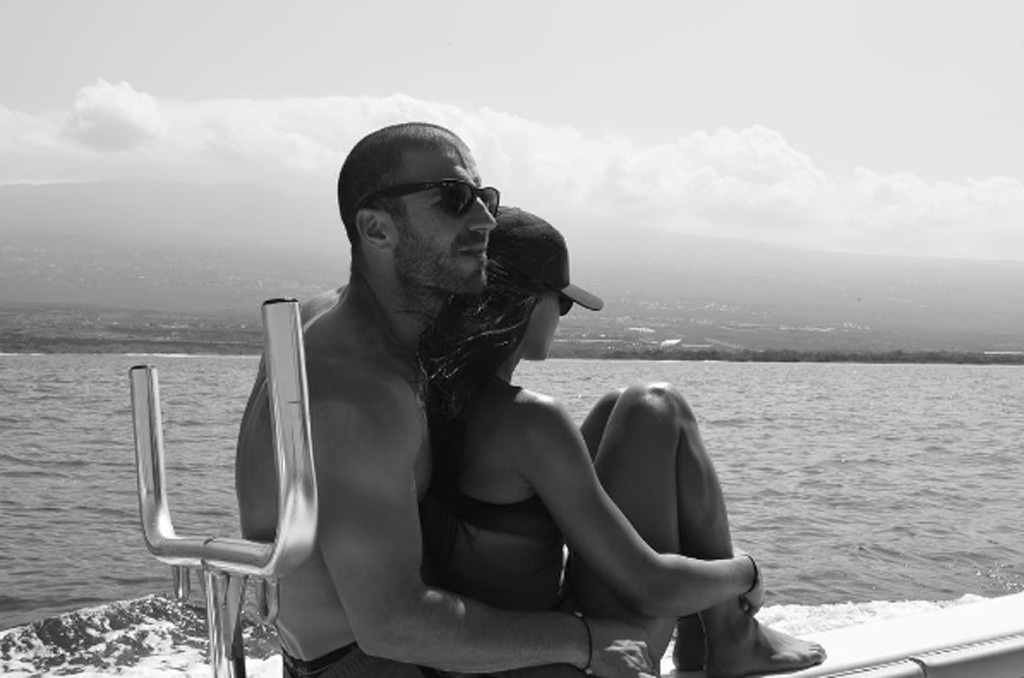 Instagram
Sam Hunt will be far from single this summer—the country crooner is engaged!
The 32-year-old Grammy Award nominee popped the question to his on-and-off girlfriend Hannah Lee Fowler, Hunt's rep confirmed to E! News. 
While the musician has tried to keep his romance out of the limelight, going as far as to hide Fowler's face in photos shared on his social media, his newest track "Drinkin' Too Much" offered some insight into the couple's tumultuous past. 
"I'm sorry I named the album Montevallo. I'm sorry people know your name now, and strangers hit you up on social media," Hunt candidly sings on the track surprisingly released on New Year's Eve. "I know you want your privacy and you got nothing to say to me, but I wish you'd let me pay off your student loans with these songs you gave me."
In the emotional tell-all, the star continues to describe how Fowler moved away and changed her number while he apparently drank to numb the pain. 
"Every dream I ever had was you. Hope you know I'm still in love. It's the kind you can't fall out of," the song concludes. "Hannah Lee, I'm on my way to you. Nobody can love you like I do. I don't know what I'm gonna say to you, but I know there ain't no way, I know there ain't no way, no there ain't no way we're through."
While the song may be fresh out of the recoding studio, it seems the couple's old drama is a thing of the past as Hunt and Fowler have been traveling together in recent weeks, sharing Instagram updates from the Dead Sea and Jerusalem. 
Though Hunt typically remains tight-lipped as far as captions go, he did videotape Fowler walking and called her his "day 1."
Congratulations to the couple and cheers to a lifetime of days together! 
People was first to confirm the happy news.